Do you have a fantastic course ready to be sold but unsure about the platform you can use? The most significant competitors on the market are Thinkific and Teachable. So, for which one should you go?
The eLearning market has been a hot topic recently. Global Market Insights predicts that by 2024, the market will be worth over 200 billion dollars.
Everybody seems to want their foot in the game, so the competition is often fierce. And nowhere does this show more than when it comes to looking through online course platforms.
With so many on offer, making a choice can be difficult. There are so many things about which you should think and into which you should look. In addition, every course platform offers something different and unique, whether it is a course builder, live chat support, or data analytics tools.
Depending on your needs, you will need to pick the tool carefully. Luckily, two stick out from the crowd. These are Thinkfic and Teachable. Both the platforms are terrific and exhaustive.
And sadly, this sparks a debate - Thinkific VS Teachable. Which one should you choose?
We have looked into both tools and are here to bring our own opinion to the Thinkific vs. Teachable discourse. Keep reading to find out more!
What Is Thinkific?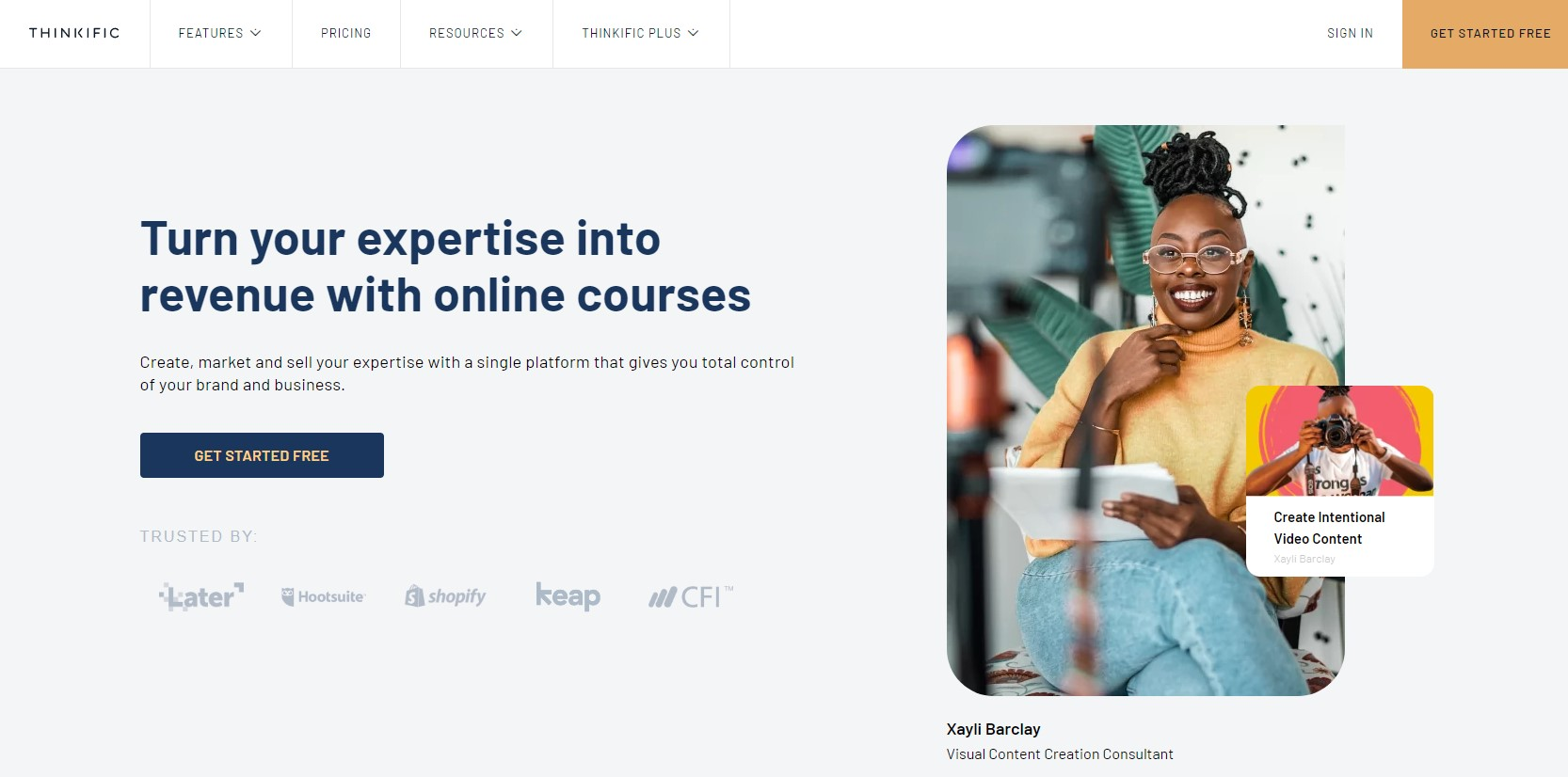 In one corner, we have Thinkific. This online learning platform lets you create unlimited courses and sell them all under their brand. They also offer to help you every step of the way through a variety of different tools.
From starting your course creation process to selling online courses, Thinkific promises to be your partner whatever you do. Whether you are a single professional who wants to profit by sharing knowledge or a business, the platform can help you achieve your goals.
The sheer number of different skills and topics you can find on Thinkific supports this claim further. There are over 25 thousand course creators from over 150 countries, teaching courses on anything from music skills to marketing.
There are many things that you can do on Thinkific:
You will get access to their Course Builder, which helps create a fantastic learning experience.
A fully-customizable website will also help get your course to the target audience.
The integrated e-commerce system handles the payment process.
Marketing features will let you integrate your marketing tools to get the word about your course.
Thinkific also offers student success tools to boost student engagement and tracking.
What is Teachable?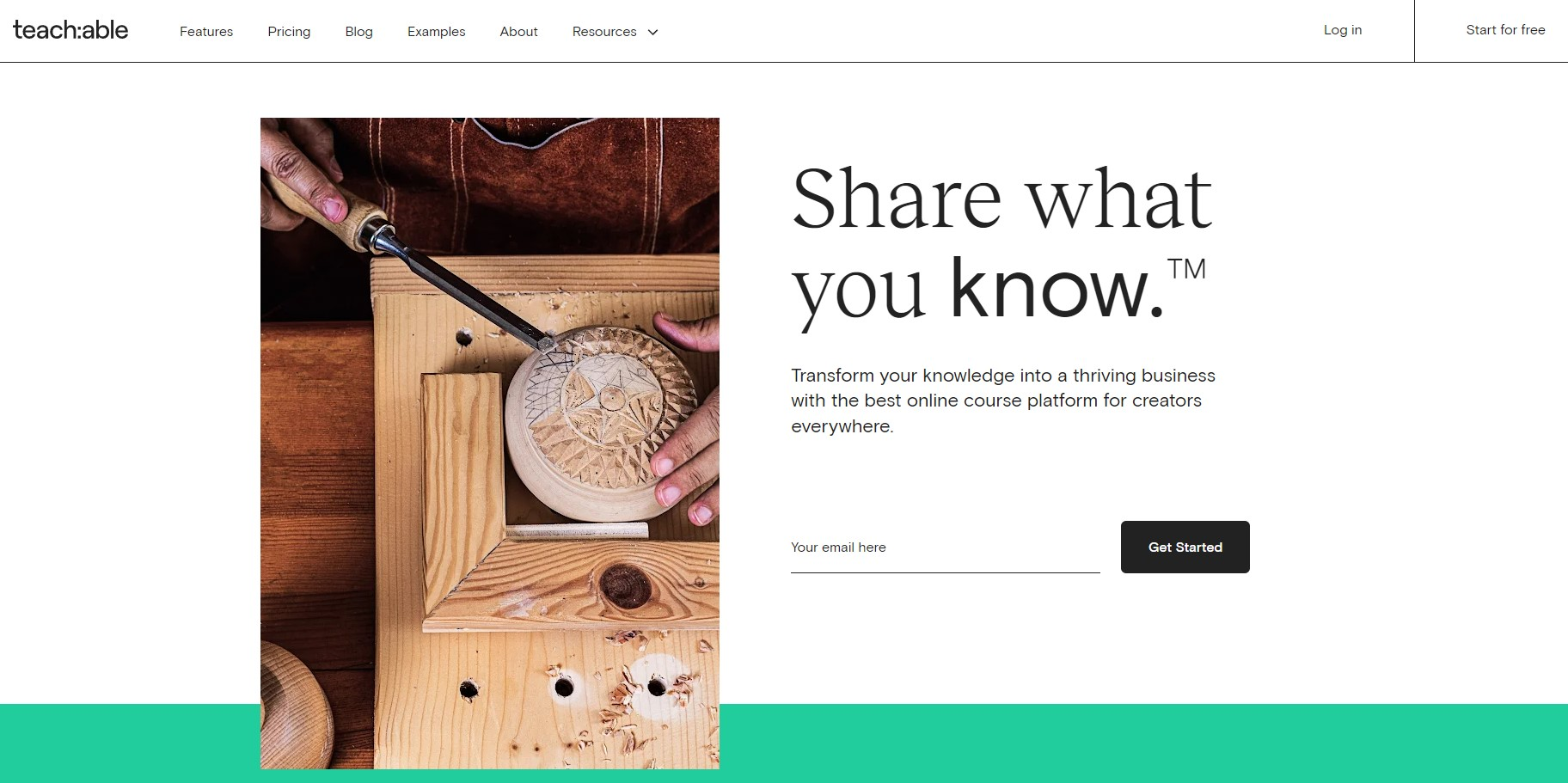 Teachable promises to help you create a thriving business from your course creation process. Their course builder is easy to use and efficient, claiming you do not need any tech skills to use it.
They also offer various customization options so your course can be in tune with your brand. So whether you are already an established business or just started building your voice, Teachable promises to help you with it.
Teachable says that payouts, taxes, affiliates, and everything else connected to the payment process are their worry. Yours is to deliver entertaining and informative content to your audiences.
Some of Teachable's features include:
A Course Builder which has an intuitive drag-and-drop menu.
Ability to start selling courses online in mere minutes through their easy-to-set-up, customizable builder for sales pages.
Teachable accepts payments from over 130 countries. The supported services include Google Pay, PayPal, Apple Pay, and many more.
They also have affiliate marketing features and tools to help you reach even more numbers and boost your income.
Through Teachable's tracking tools and data reporting, you will be able to know what you can change about your course to make it even better next time around.
Thinkific VS Teachable
Now that we have learned a little about each online course platform let's take a deeper dive into what both Thinkific and Teachable offer.
We have examined eleven important traits every successful online course business needs to know when looking through online learning platforms.
After going through each, we will try to give our conclusion on what we think is the better online course platform, or at least which one you should pick for your online learning business.
1. Course Creation
When discussing online course platforms, the first thing that generally pops into mind is the course creation process.
This process can often be challenging and very exhausting. First, you must develop a good idea, plan and write everything and then record it. But your job is not yet done even once you have all the materials.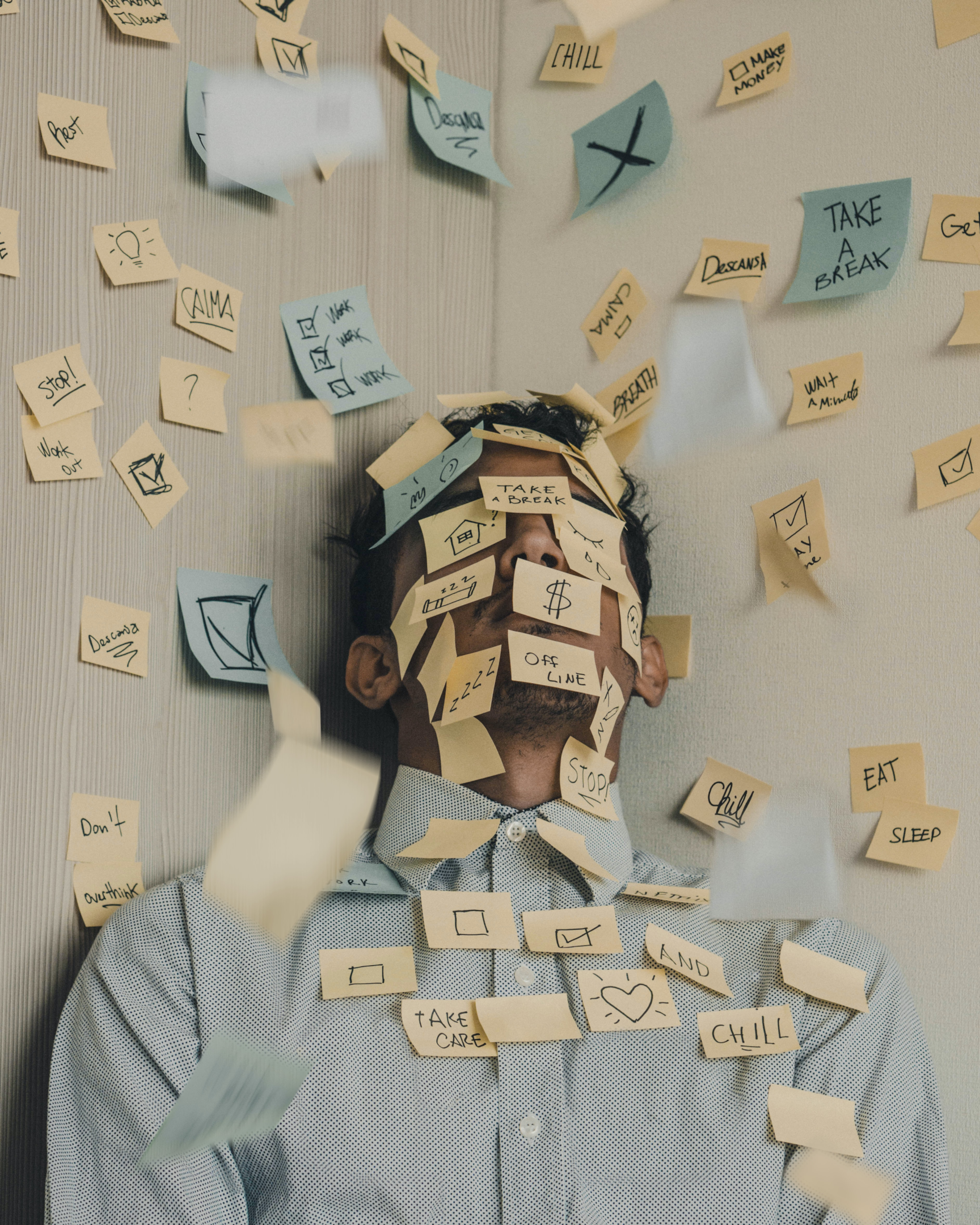 Then comes the process of editing everything into one thing, one course that you will then sell to the public. Unfortunately, this editing process is often when many people get lost.
You might be an expert in your field, but editing is a whole new skill you will need to tackle. And this is why it is essential to have an online course platform that will help with the course creation process by making it effortless.
Therefore, let's look at what Thinkific vs. Teachable says regarding course creation and what each online course builder looks like.
Thinkific
Thinkific makes a strong case for being a platform that is easy to use. They offer drag-and-drop content, which you can customize at will. This also lets you create your courses very quickly.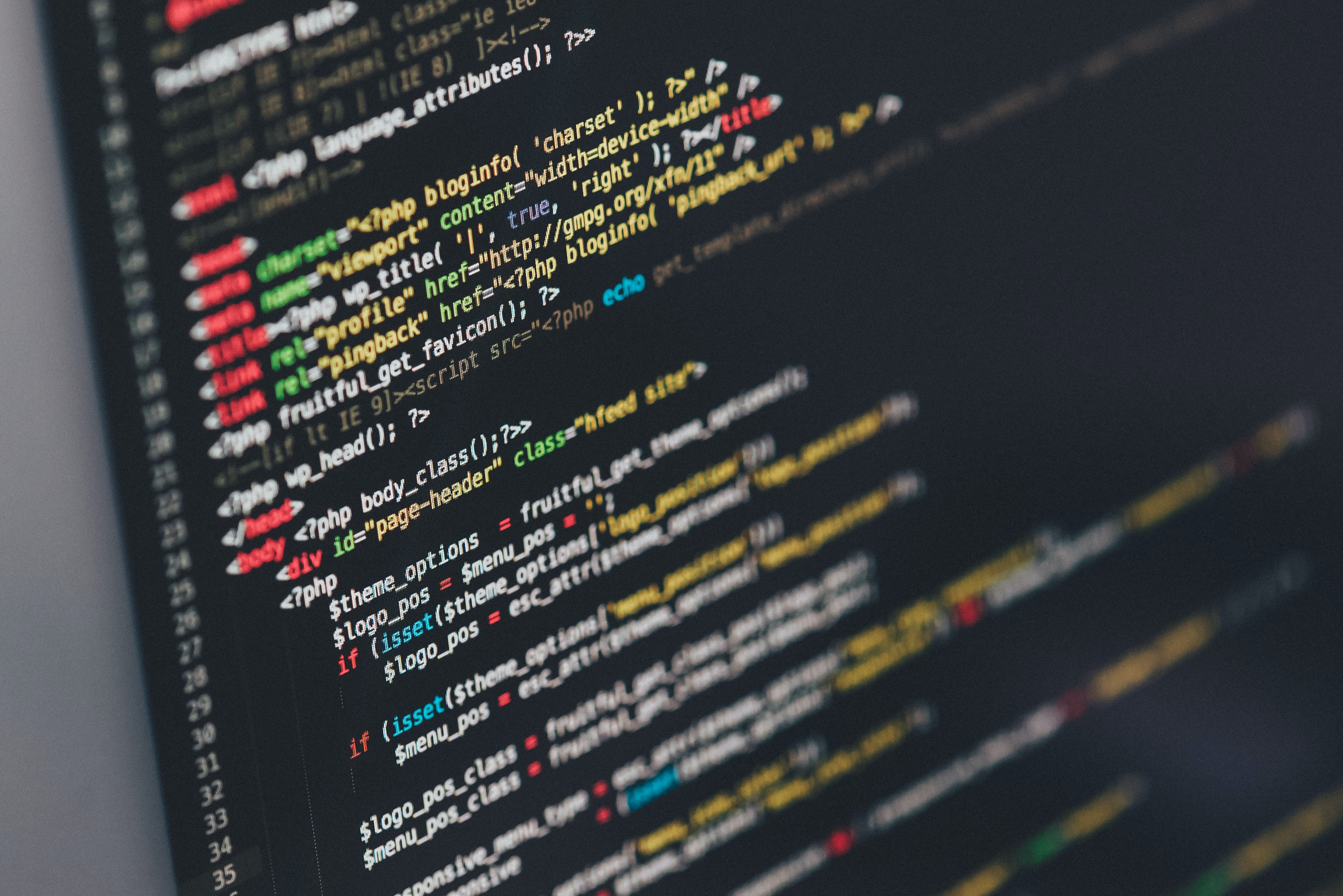 What's more, unlike other online course platforms, Thinkific does not require you to know any coding. Instead, the platform makes it easy to modify everything through its builder. In addition, there are pre-built themes that can make your online learning platform easier to set up.
Furthermore, you can add any content to your course. From videos to surveys, discussions, or Typeform, Thinkific supports it all! Better yet, you can host video content on their platform for free.
Finally, the platforms offer reliable integration with email marketing utilities such as Constant Contact, Mailchimp, or ActiveCampaign. With this, you can utilize your email funnel to reach an even bigger audience for your course.
Teachable
Teachable also boasts an easy-to-use course creation platform. Apart from video, text, and images, they let you add PDF files and integrate them with cloud storage services. Google Drive, OneDrive, and Dropbox are just a few of the ones that are accepted.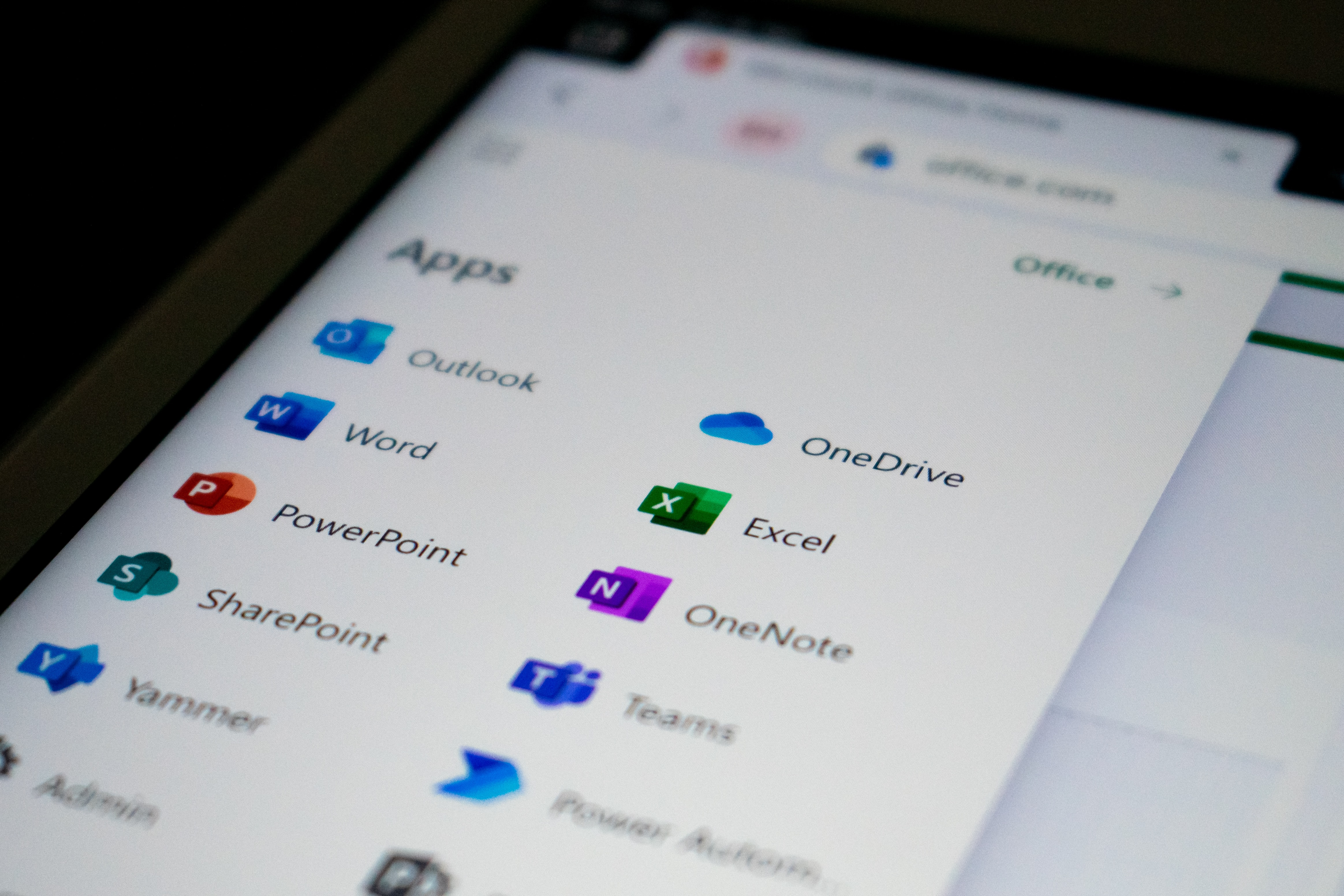 They also offer a drag-and-drop website builder, and the final product is something to admire. In addition, the website is highly responsive to all devices. This means that the users can access your course through desktop PCs but also on the go - through their tablets or smartphones.
Furthermore, if you are a part of a team, then all members can use the editor to customize its features.
Finally, create sales pages with templates that are optimized for conversions. This way, you can boost your numbers with ease. The bonus is that you can also easily modify the language to appease international students.
Teachable Wins
When comparing the specific course creation features in the Teachable vs. Thinkific fight, Teachable has to win the first round. You can customize your website very quickly and do not need technical experience to use all their great features.
2. Performance
Another hugely important facet of every online course platform is how well it performs. One of the worst things that can happen to you is that the platform on which you are hosting your course crashes on an opening day.
This is a nightmare scenario that can not only cost you money (since the prospective learners will not be able to get your course) but can also damage your brand reputation.
Therefore, you must examine how both Thinkific and Teachable perform in different situations.
For starters, both online course platforms offer uptimes on their respective pages, so you can check how Teachable vs. Thinkific performs. Examining these closer, you can notice that Teachable counts more instances of crashes than Thinkific.
Both platforms do offer constant monitoring of their websites. They also both claim that they have fantastic uptime, too. However, they also face common challenges.
Customers have complained in the past about the update of billing information on both websites. There are also noted intermittent connectivity issues and 504 and latency errors popping up now and again.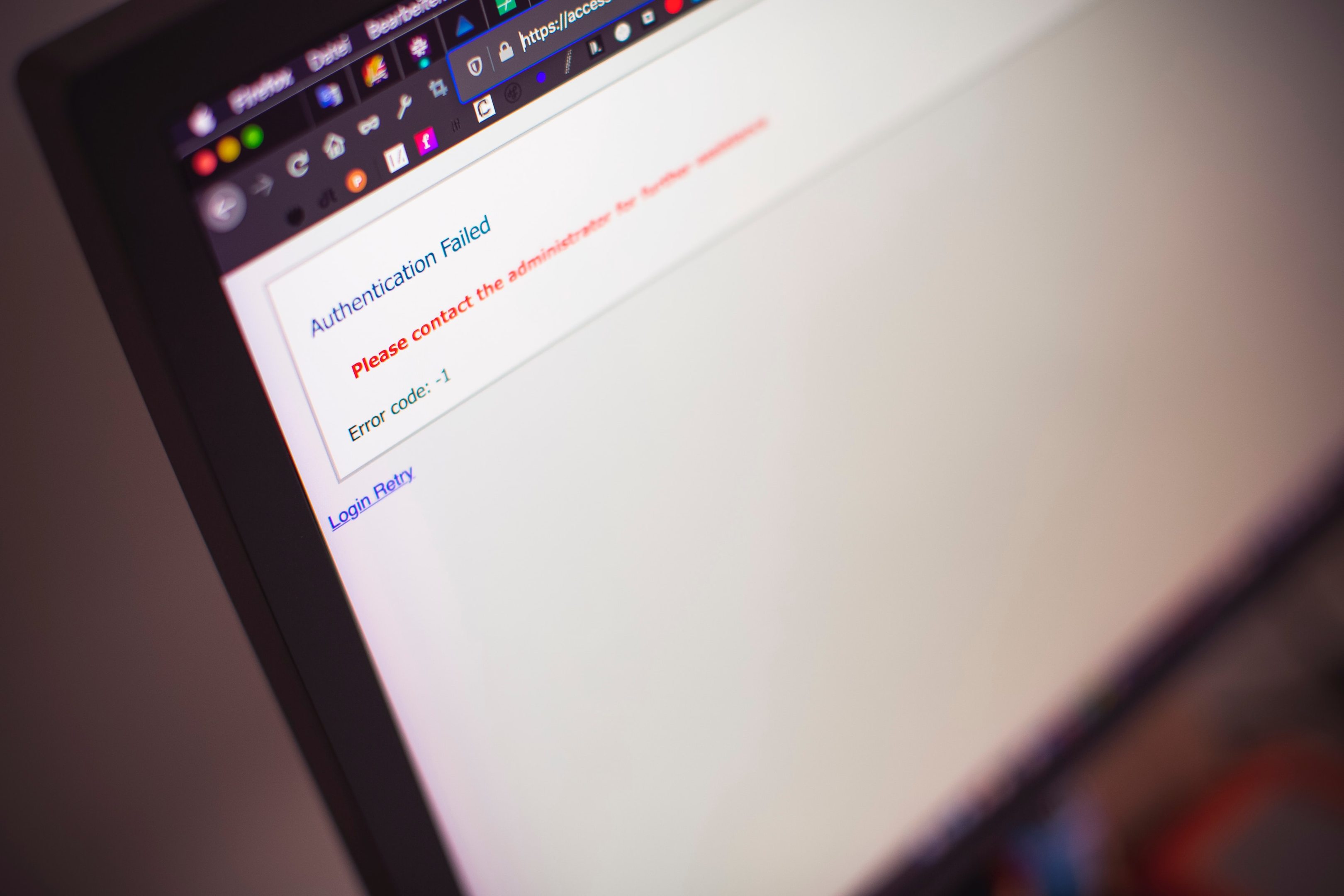 Thinkific Wins
What decides the winner of this Thinkific vs. Teachable round is that Thinkific has faced the issues Teachable has been dealing with in the past and seems to have come on top.
This commitment to solving the problems and doing their best to keep them from popping up again (through their constant monitoring) is impressive, and that is why Thinkific wins this round.
3. Marketing
Marketing features are another important asset that every online learning service provider needs to have under its belt. You can think of it as the foundation you lay for your course.
Without proper marketing, people might not know about your course and thus will not show up and buy it. On the other hand, good utilization of marketing features can skyrocket your numbers and significantly help your bottom line.
And here we run into the first hurdle in the Thinkific vs. Teachable debate. Both the platforms require you to market yourself, unlike their competitors, who already have many students regularly taking different classes.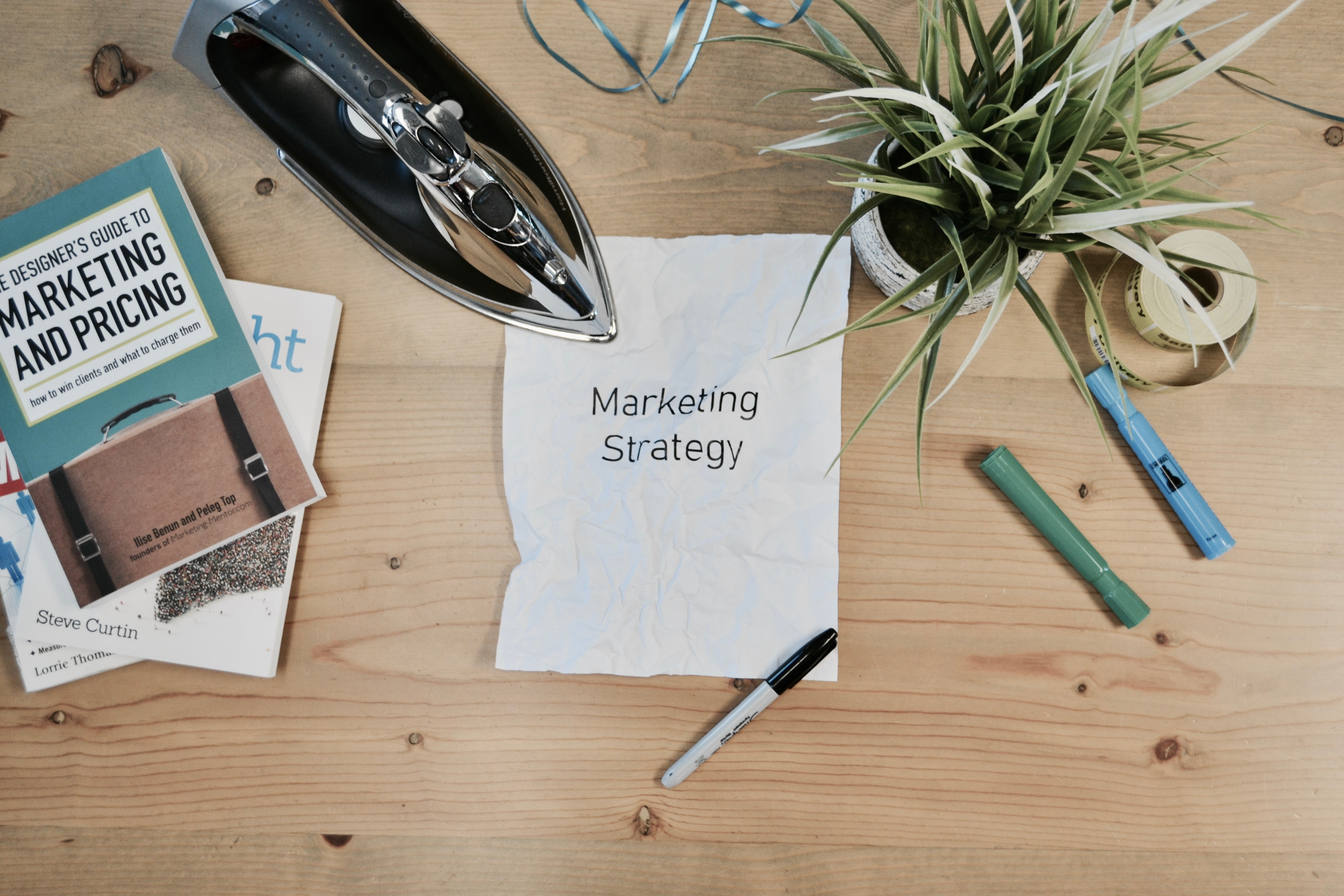 The upside is that both platforms offer several marketing tools you can use when promoting your course and ironing out your marketing strategy. So let's take a closer look at them.
Thinkific
Thinkific works great with affiliate marketing tools. For example, if you want to reward your affiliates instantly, you can set up payouts and rewards that are activated automatically when sharing your course. This lets you easily track affiliate programs.
Then, you can also track the numbers to create different commission rates for your affiliates, so you can give them an incentive to promote your course even further.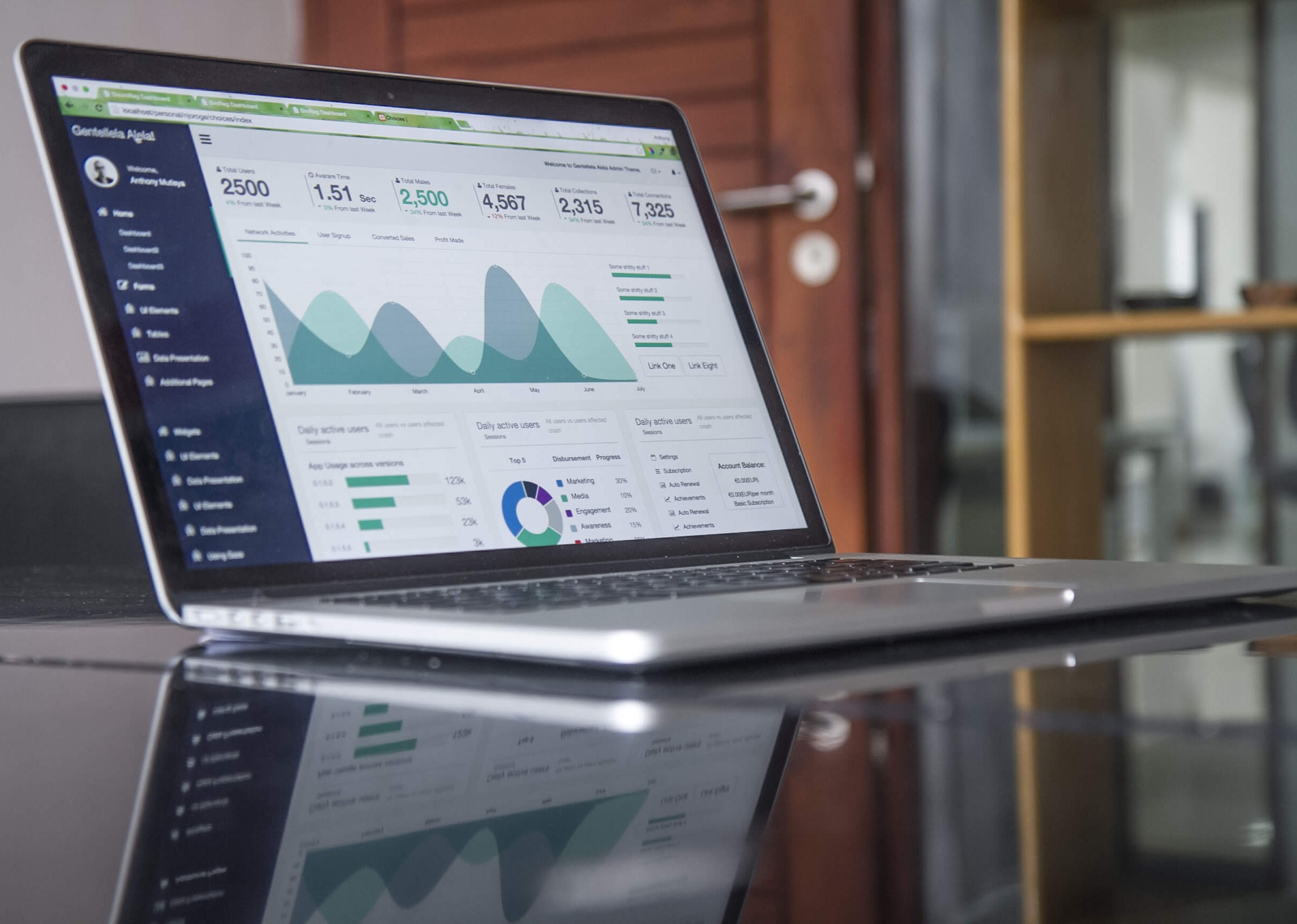 But that's not all that Thinkific offers you. You can also create personalized email campaigns to reach your target audience by connecting with email providers easily.
Thinkific also integrates well with over 1,000 external marketing tools, which can help you with anything from creating the perfect campaign to finalizing the sale at the end.
Thanks to advanced data tracking possibilities through Facebook, Google AdWords, and others, you can also optimize a marketing campaign based on how it is doing.
Teachable
On the other hand, Teachable offers built-in features for tracking your affiliate programs. For example, once your affiliates can sell online courses, they can get automatic payouts through the platform.
Teachable also lets you create coupon codes to help gain new students or to encourage the old ones to keep participating in your course. In addition, you can customize your pricing plans to include one-time fees, bundled courses, or different subscriptions.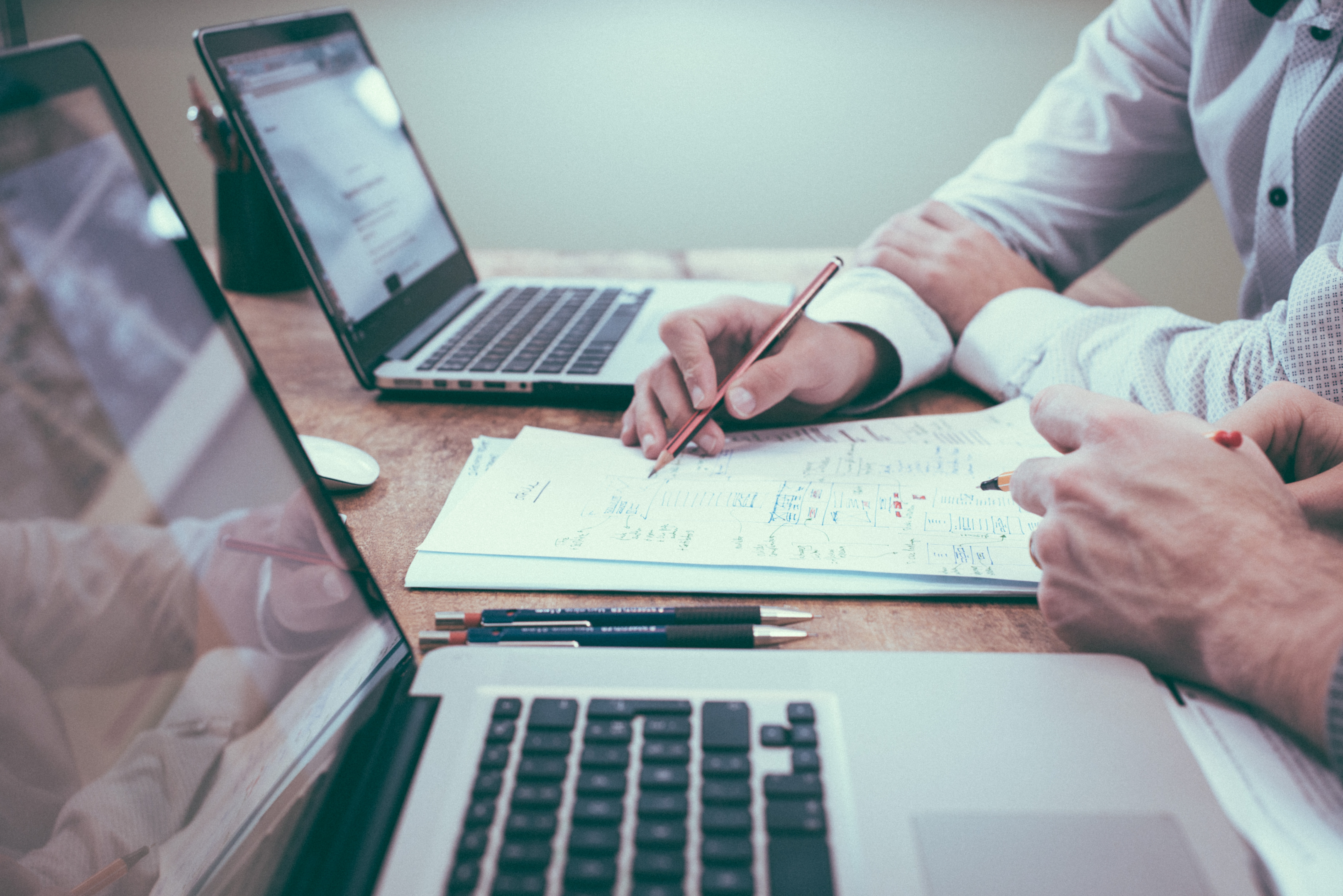 A great feature Teachable offers is its landing page builder, which you can use to boost your sales.
With the added benefit of accepting over 130 international currencies and integrating with tools like MailChimp, Mixpanel, and Infusionsoft, Teachable presents a desirable choice for marketing your course.
Teachable Wins
Teachable wins this round due to the mere number of marketing tools and features that it can offer its users. So even though you need to run your affiliate marketing, you can use these tools to reap great rewards and personalize your campaign the way you want.
4. Community
A great perk of starting an online course business is networking with great people and becoming a member of an exciting community.
You can learn from each other (especially from the more experienced members) and therefore improve everything you are doing in your business model.
What's more, you can exchange ideas and experiences and get valuable insight into how to create the perfect professional plan, which will help you reap many benefits.
Similarly, you will want to be able to create your community around your course. The people taking it can become part of it, share ideas and experiences and learn from one another.
They can also help each other through the materials, which lets you relax. You will not be the only one always answering questions. Instead, the members of your community will do it for you.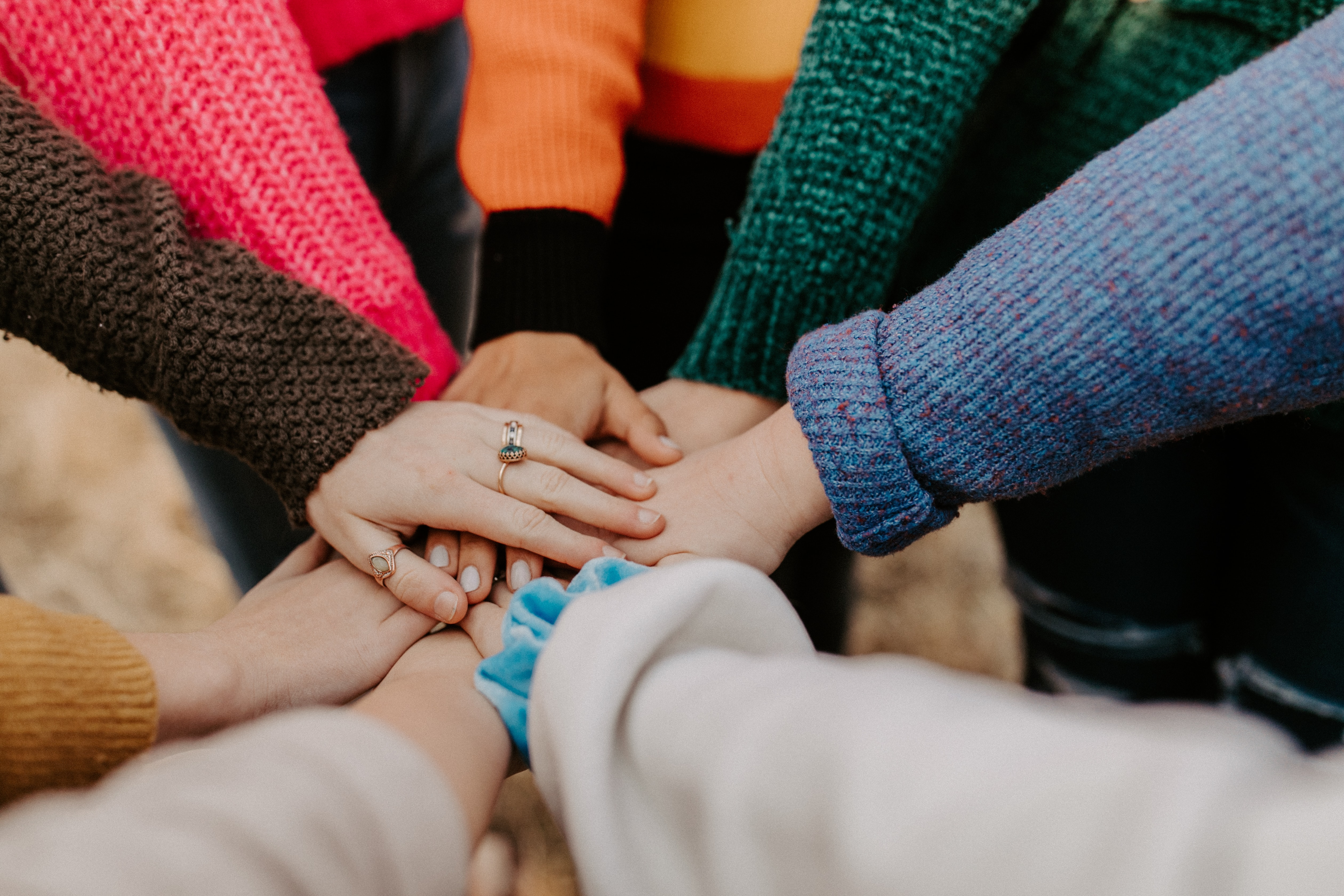 This can also bolster and strengthen the feelings of belonging and can help motivate people to participate in more courses (or finish the one they have started). Therefore, managing your community can only boost your audience engagement.
For this to work, though, the online course platform needs to be able to create and foster its creator community. So, how do Thinkific and Teachable perform when it comes to this?
Thinkific
Thinkific shines when it comes to building and fostering a strong community. It does so through its online community builder tool.
You can pick what you want to attach to your community when in the tool. Therefore, you can create a community of people only taking one course or a bundle of courses.
You can help people network based on the topics they like or just based on the lectures they are currently taking.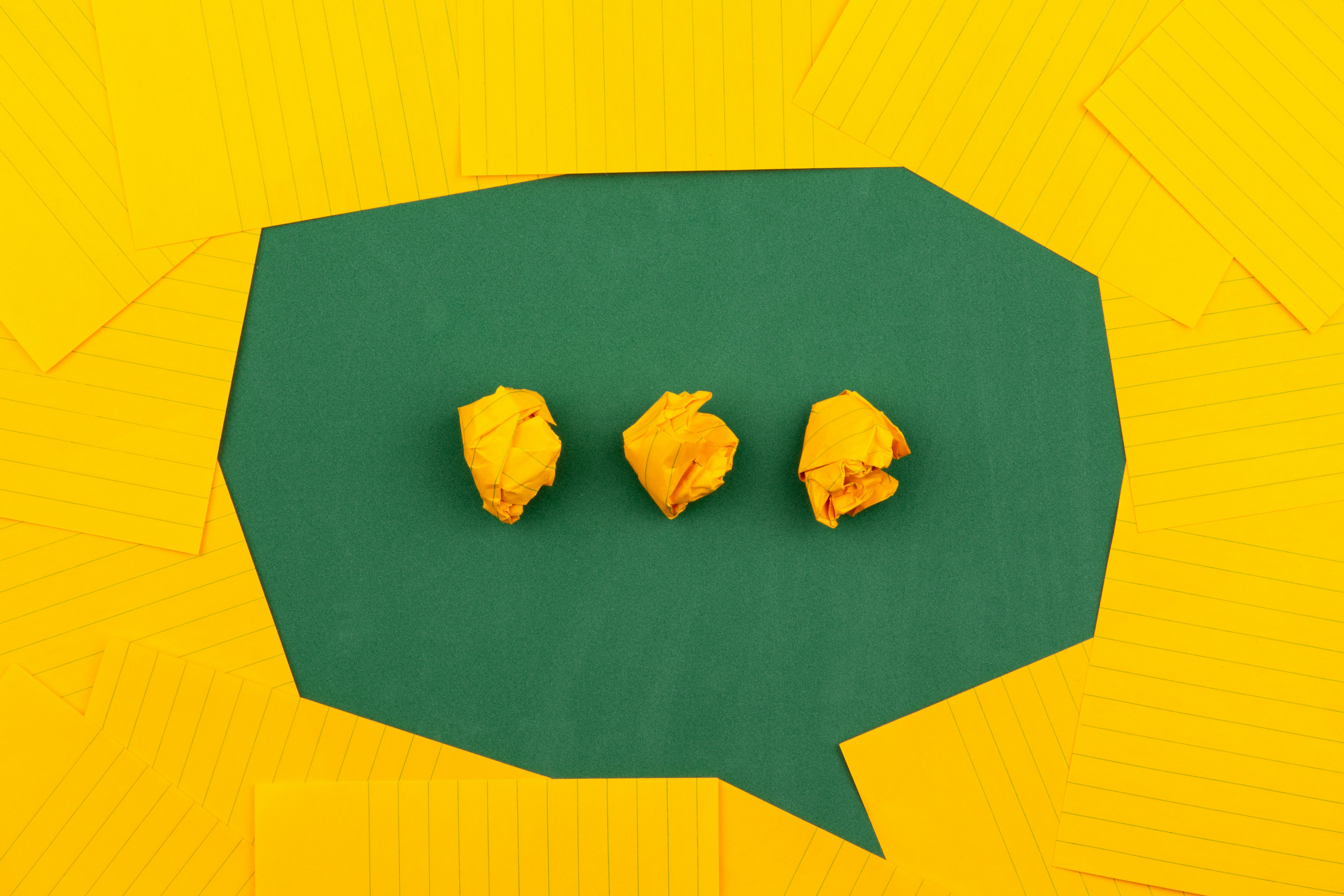 In the community, the members can easily create new posts, participate in a conversation or just lurk and follow what people are talking about. So you can think of it as a "Facebook group" on your website.
However, it is essential to note that this feature is still in its early stages. Some functions are still missing, for example, the ability to create topics. However, considering how Thinkific listens to customers, this is bound to improve.
Teachable
Teachable regrettably does not have a similar feature. So what you can do for student engagement is to encourage people to post comments, which is a native feature on the platform.
Your students can ask questions in the comments section and discuss the materials. You can also help solve any problems that arise in the meantime.
And even though Thinkific has a native comment system, the one Teachable offers allows you to embed comments in individual lectures. But, again, this is not a thing you can do on Thinkific.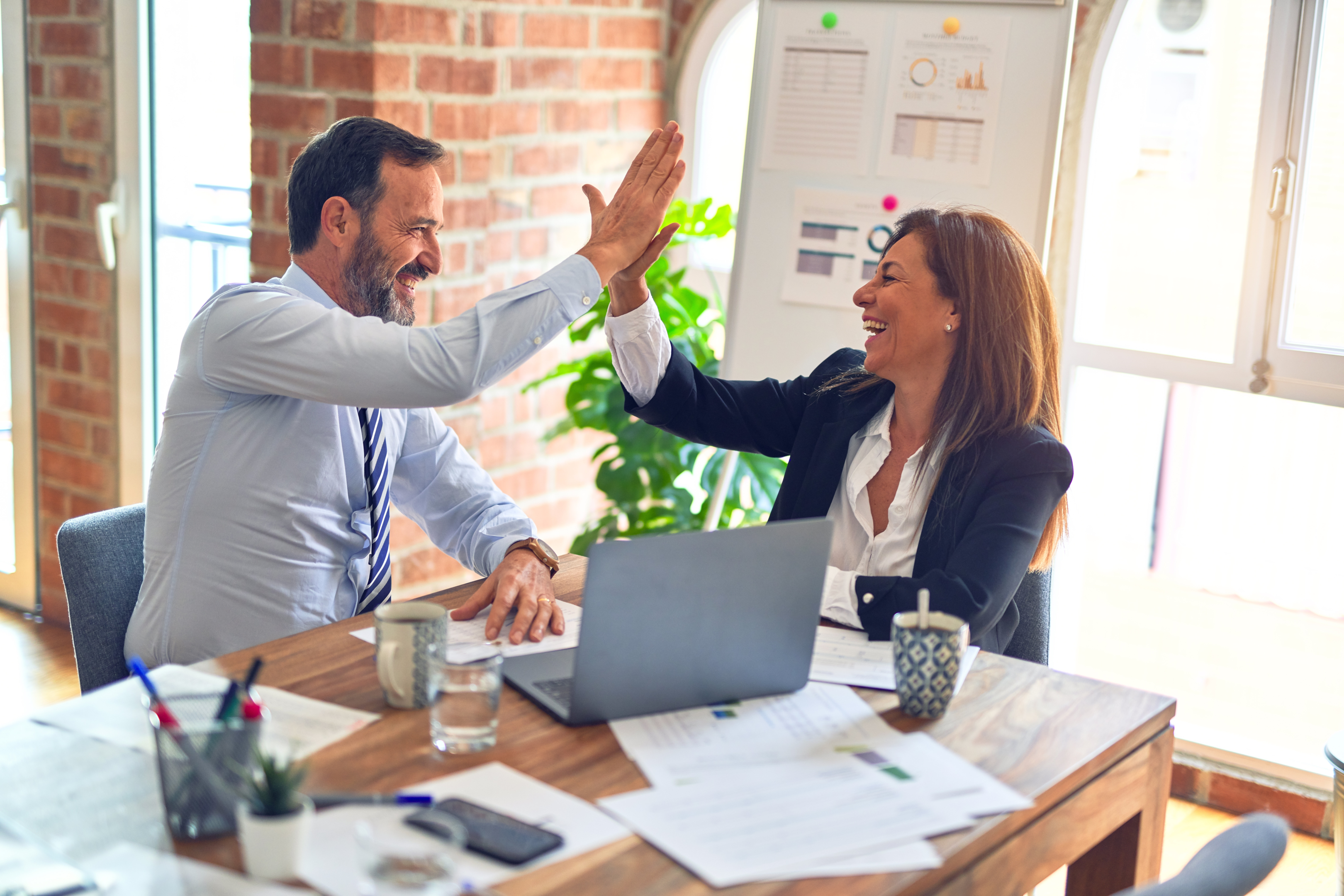 Teachable also fosters a private creator community, allowing you to learn from your peers. They manage it by sorting people into groups of peers based on the business stage you are in.
The Teachable team leads the community, encouraging learning and offering weekly coaching sessions.
Thinkific Wins
While Thinkific's comment system has some disadvantages, its Communities feature is a great way to foster a community and build discussion opportunities for your students. This is why it wins this round of Thinkific vs. Teachable.
5. Data Analysis
You will generate a lot of data when you run a business (especially an online business). For a beginner, this might be confusing and daunting. However, knowing how to work through the data can give you significant insight into how to grow your business best.
You must cover a lot of data when running an online course business. The two big items will be data generated by your visitors and your marketing campaigns.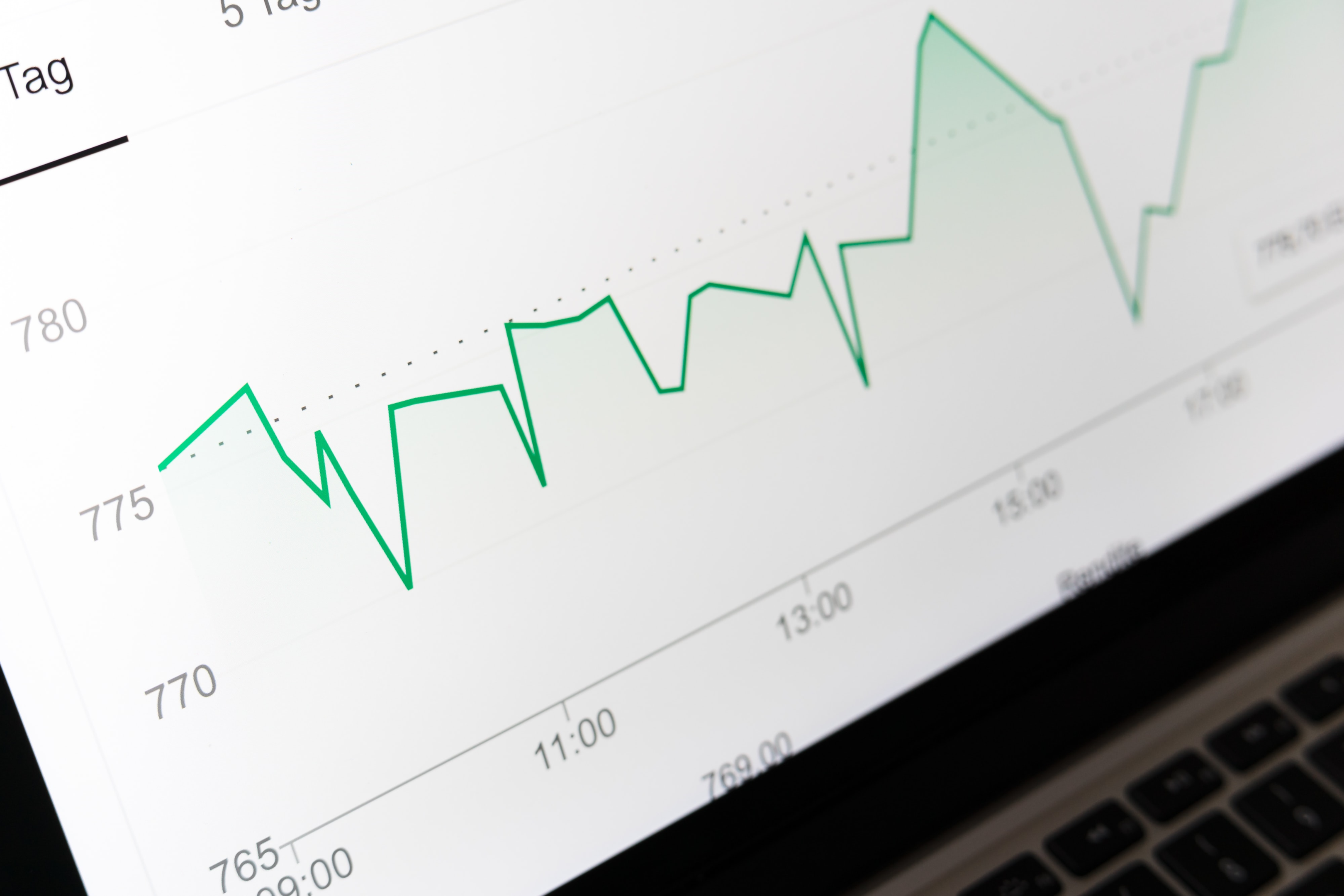 The user data can help you gain insight into what your users find interesting and what is lacking in your course creation. By understanding this data, you can change the least popular things until you notice changes in user trends.
This way, you can create a fantastic course that everyone enjoys, boost your engagement and help people who begin your course stay in it until the end.
On the other hand, looking into marketing data and financial transactions can let you see how well your campaign is doing.
Pouring this data can help you adjust your marketing efforts to attract more people to your course and boost your income.
It also helps you understand just how well you are doing and if you are comfortable enough offering a promotional free plan or if you need to increase your pricing plans.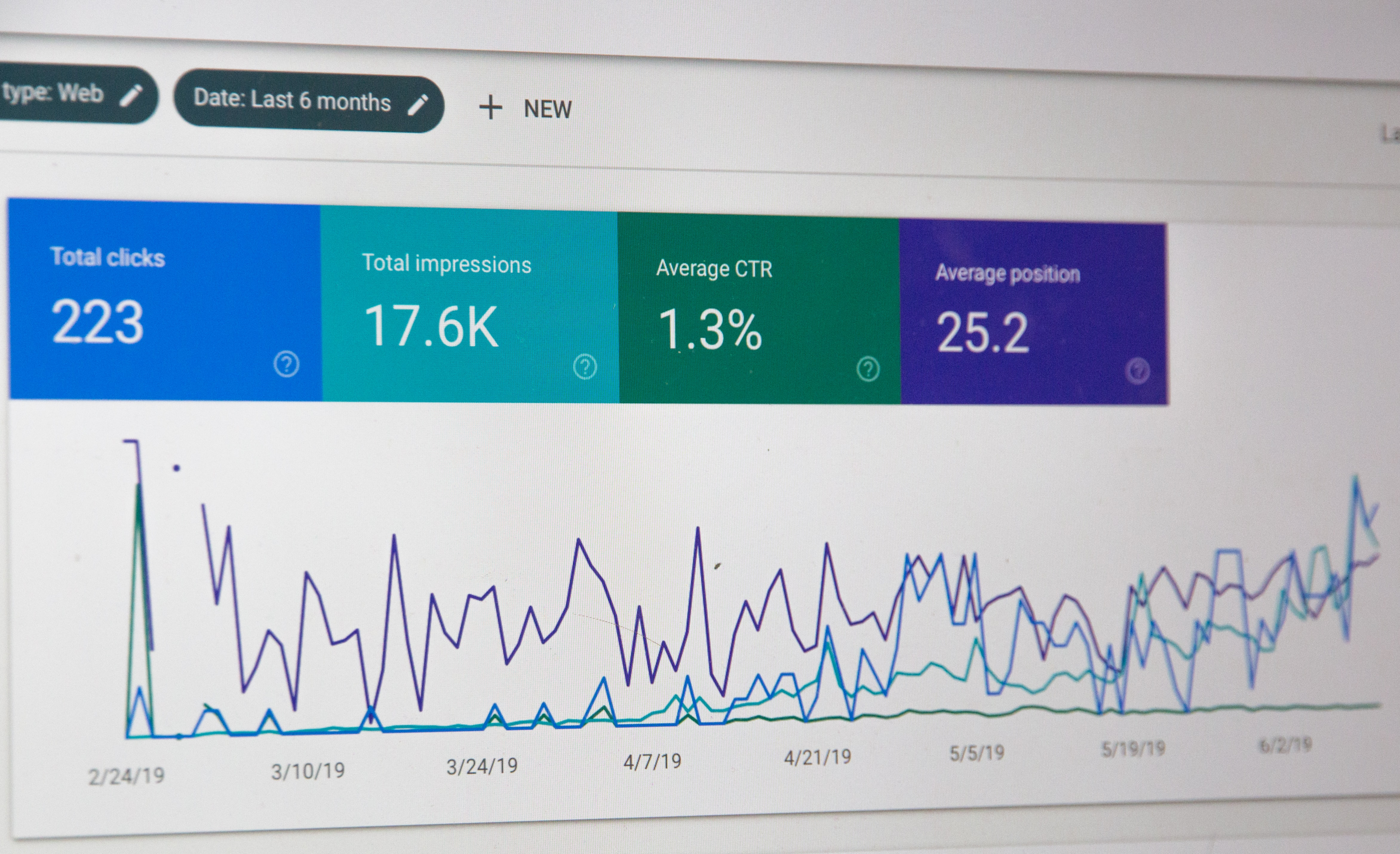 Both Thinkific and Teachable offer a variety of data analytics tools. So let's examine them and decide who will win in this round of Thinkific vs. Teachable.
Thinkific
Thinkific offers the ability to integrate with data analytic tools such as Google AdWords, Facebook, and the like.
Using the insight you gain from these, you can target specific groups of students to send email broadcasts to invite them back into the fold.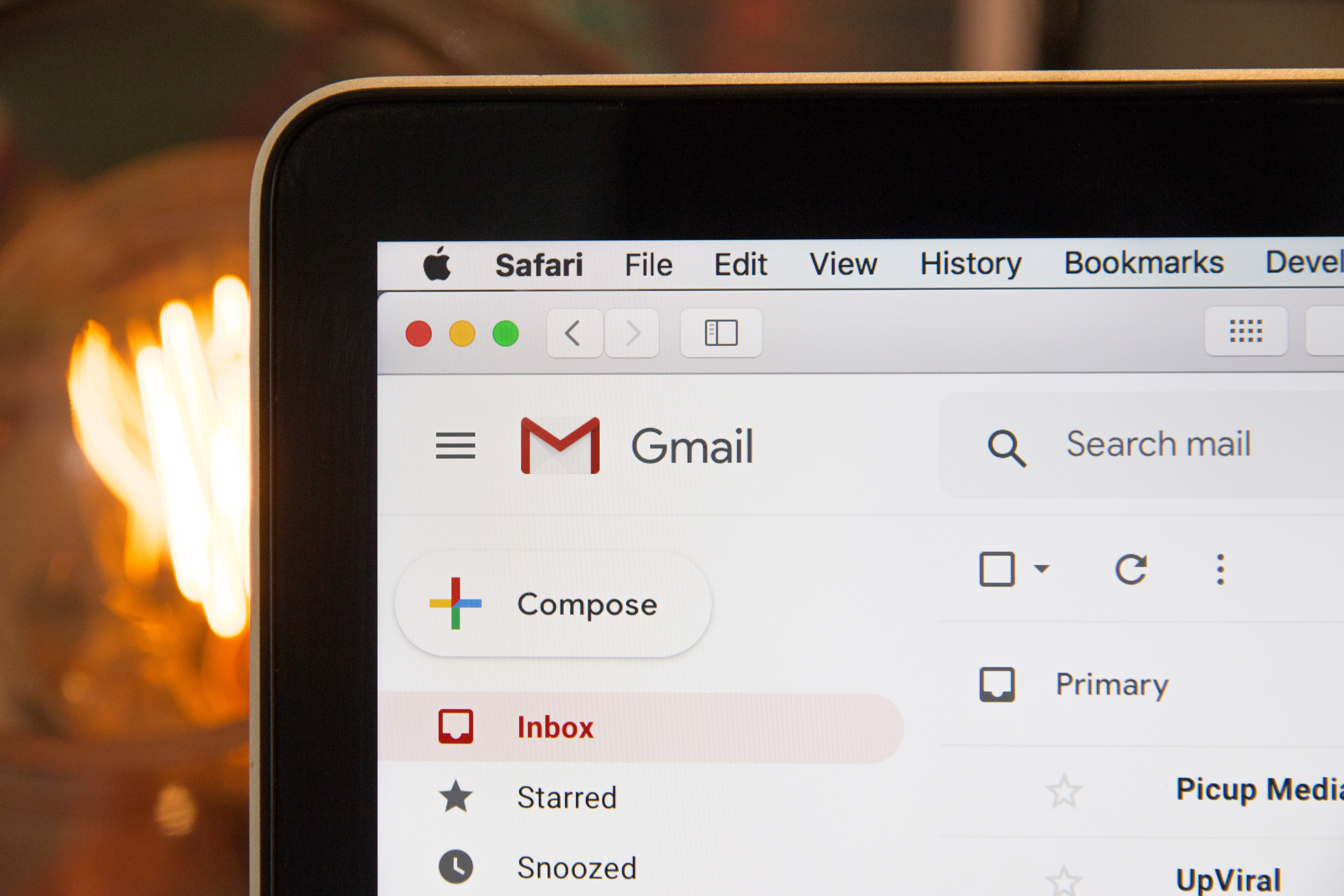 Furthermore, Thinkific will help you run personalized campaigns for these groups. This way, you will offer exactly what each group of students needs through highly personalized campaigns.
Finally, you can track individual students' progress using various filters at your disposal. This way, you can offer unique course content if it is needed.
Teachable
Teachable offers a great dashboard that can help you track various keywords. For example, you can monitor student signups and revenue within a specific period to see how you have improved (or not).
You can define the average completion rate and sort out all your students based on how much they have completed your course. Then, you can partition your students further to give them specific offers.
Teachable also integrates with Zapier so that you can export the data to excellent data analytics solutions. Of course, you can also export your revenue and student information to gain insight.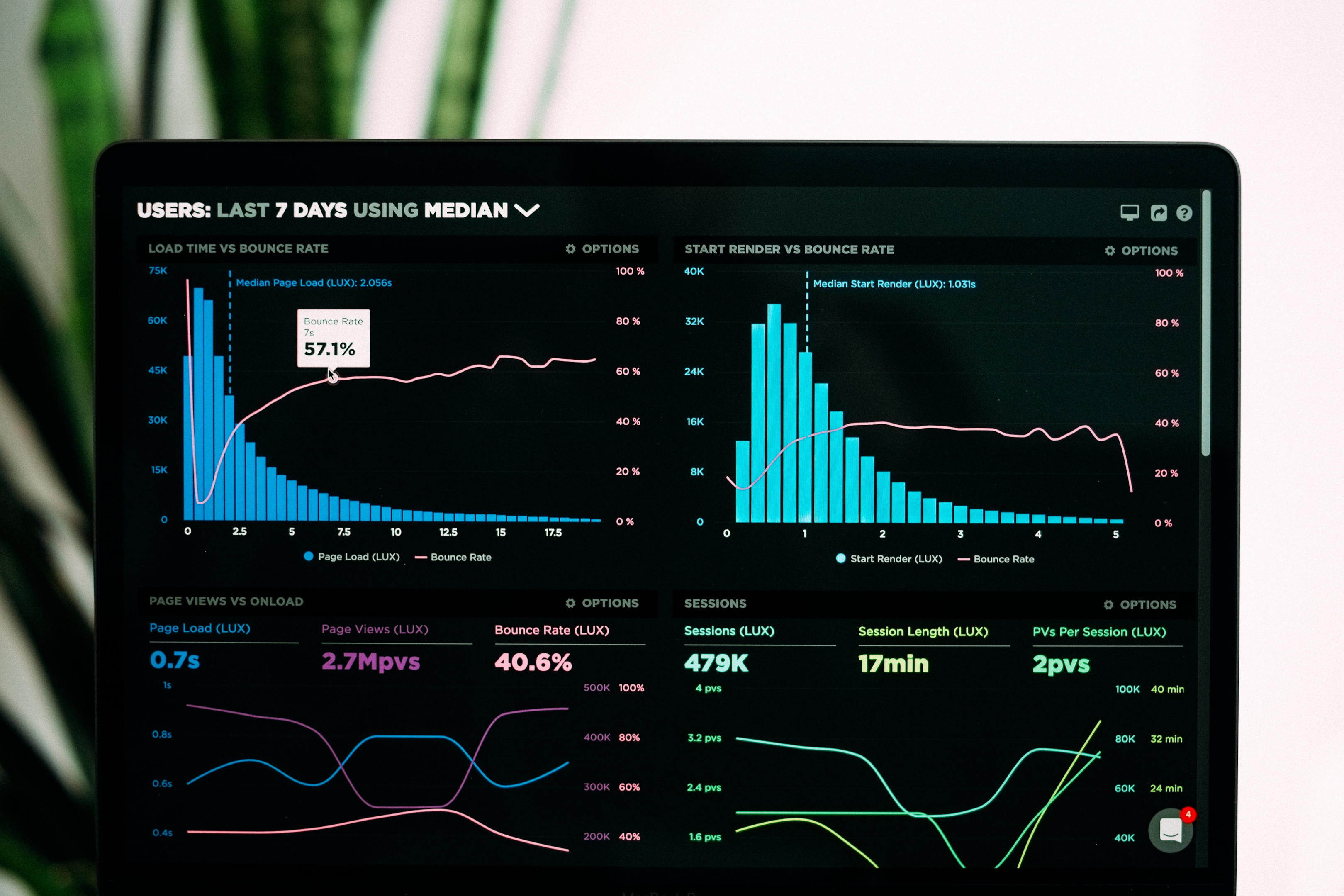 Finally, the first and last touch attribution can help determine which student responded to which campaign. Therefore, you can focus on the successful ones and change up the less successful campaigns.
Teachable Wins
Figuring out which of the two platforms is better is a tough call. Both Thinkific and Teachable offer good third-party tools integration and actionable business insights. They also give you significant insight into the data to optimize your marketing.
However, if we needed to pick one, we would go with Teachable in this round. This is because the suite of data analytics tools this platform offers is more robust and gives you a greater sense of what's happening.
The features it provides for your marketing agents to work with are also great and can help sell courses much faster.
6. Customer Support
Creating your own online courses is not an easy task. Not only will you need to figure out key differences between Teachable, Thinkific, and similar platforms, but there is always something new to think about.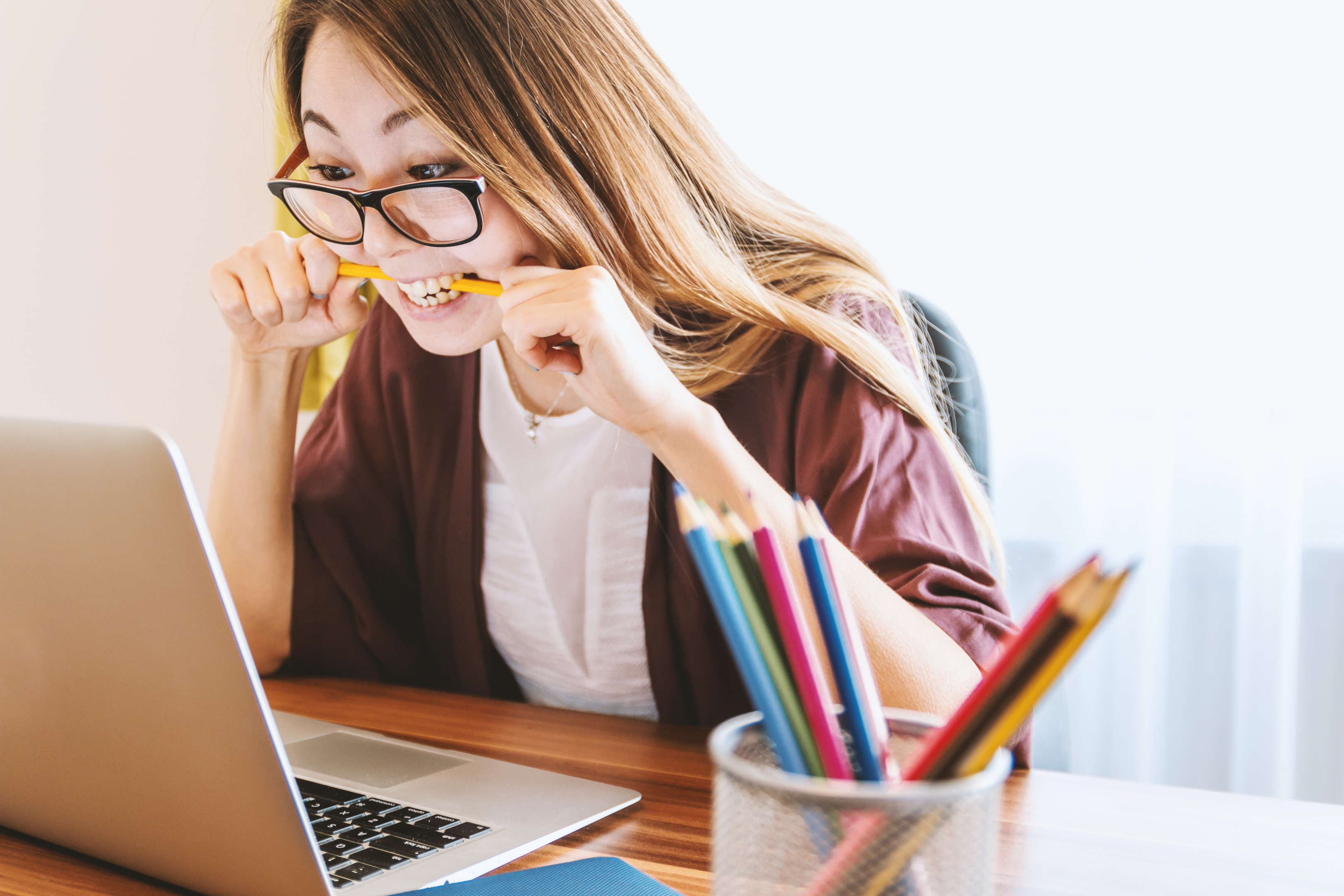 You might have to deal with all the user data, custom domain services, course content, and much more. In all of this, problems can quickly appear in even the most specific places, like a very basic blog.
To deal with these, you will want efficient customer support. Without them, dealing with all the features will become a nightmare.
Luckily, both Thinkific and Teachable offer a lot of help. You will be covered in whichever one you choose from online tutorials to support tickets.
Teachable and Thinkific offer social media communities that can help you, including great ones on Facebook. As a result, you can quickly resolve any issue that might pop up from time to time.
There are other ways to look for help as well. Though their schedules differ, teachable and Thinkific offer onboarding emails, knowledge base, and live calls.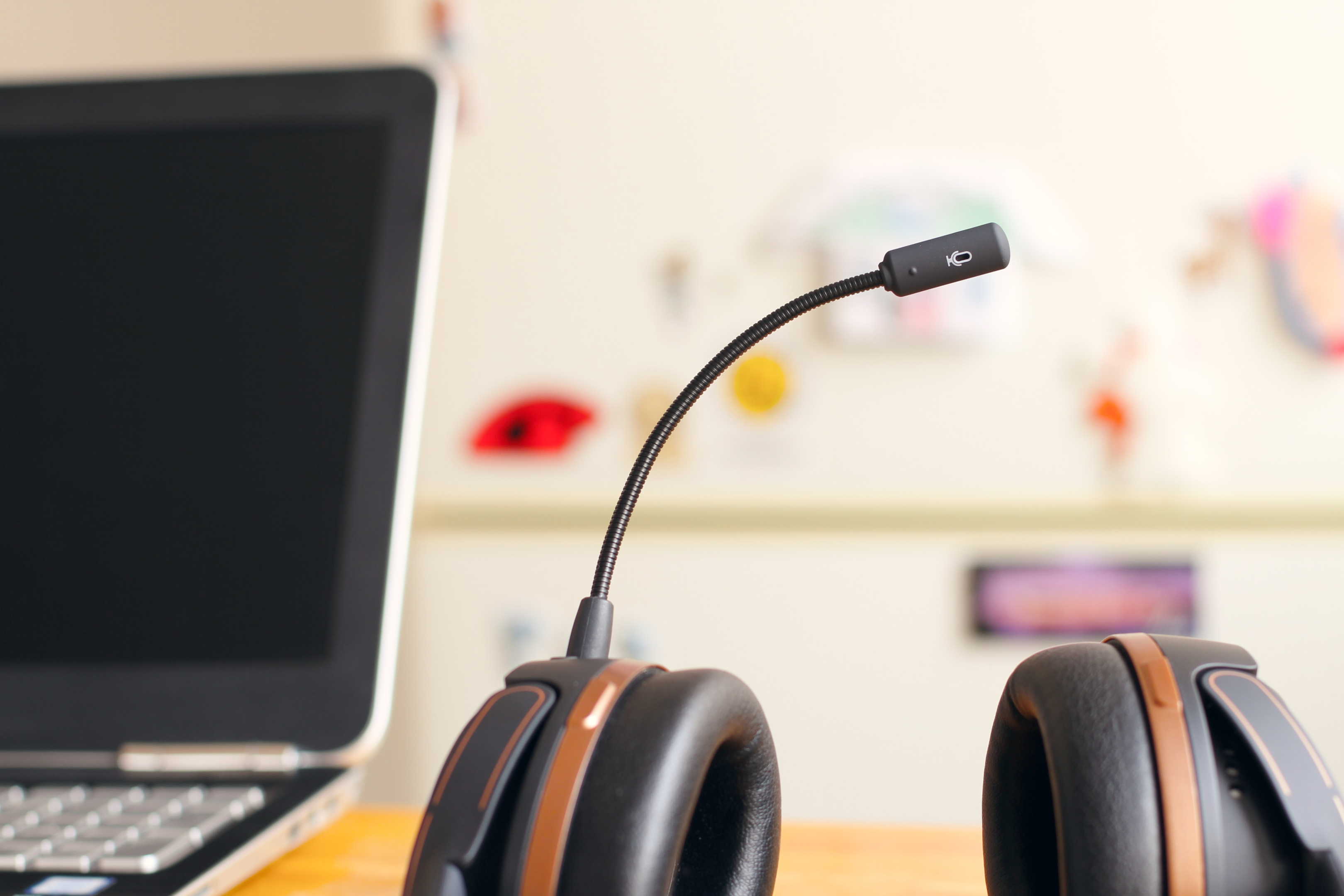 Thinkific offers support from Monday to Friday, 9 am to 5 pm PST. Unlike Thinkific, Teachable offers live chat support (on the Professional plan) from Monday to Friday, 10 am to 5 pm EST. You can reach Teachable support via email if you are not on their Professional plan.
Thinkific Wins
The decision on which one is better regarding customer support is tricky. Thinkific's support is very trained and efficient and is often more proactive, though you will never be in constant contact with them.
Teachable's free plan offers email support which is not the happiest solution, but its live chat support is something that Thinkific currently does not have.
Both of these have their perks and disadvantages, and it is really up to what you are more comfortable with that will decide the winner of this Thinkific vs. Teachable round.
7. Customization
Customization is often thrown around when it comes to selling courses. Generally, if you want to sell courses successfully, you should customize them to your brand.
This way, you will be able to adjust it exactly the way you want to and stand out in the course marketplaces. Furthermore, highly customized features mean that people will recognize your brand after your course, which boosts your income in the long run.
This is why your tool needs to come with built-in features that will help you customize your course.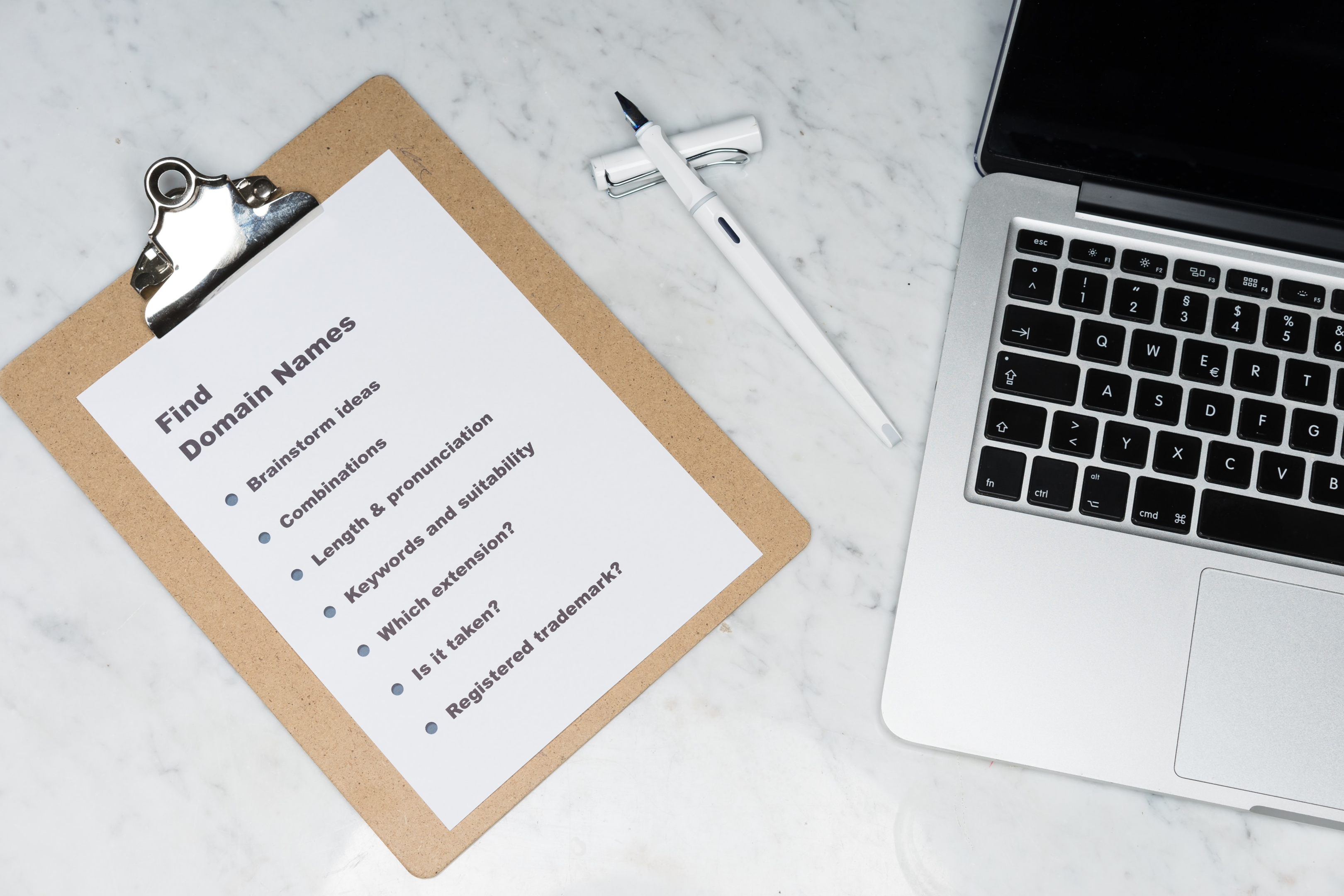 For starters, Teachable and Thinkific will let you create a custom domain with free hosting.
Let's see how Thinkific and Teachable deal with this in their unique ways.
Thinkific
One of the great features that Thinkific offers is the ability to roll our prerequisite lessons. So your students can request them before taking another course or lesson.
If you have multiple course instructors, you can use that to cater to students with different learning goals. You can even create coaching opportunities this way so you can deliver materials to multiple students concurrently.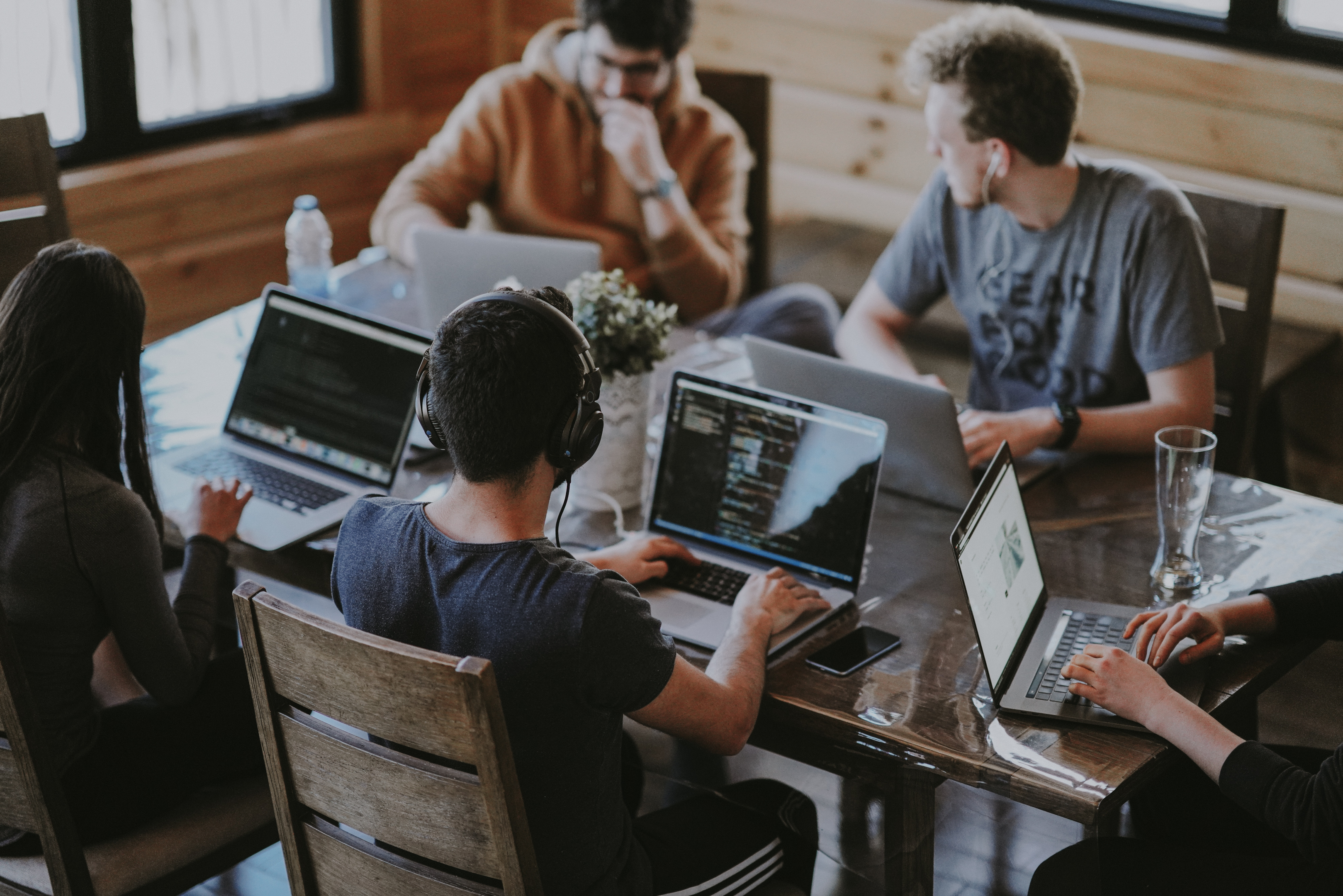 Then, you can disseminate your content very fast by using their drip schedule content feature. The integration with membership sites will help you boost your numbers and conversion rate, and multiple themes can help you further show them what you offer.
Finally, you can arrange your courses based on the plans. For example, you can show courses that only require a free plan while hiding the ones behind a basic plan. To finish it off, you can give out course completion certificates via Thinkific.
Teachable
On the other hand, Teachable lets you create web pages without putting too much effort into configuring them. So again, you will not need any coding to customize what you want.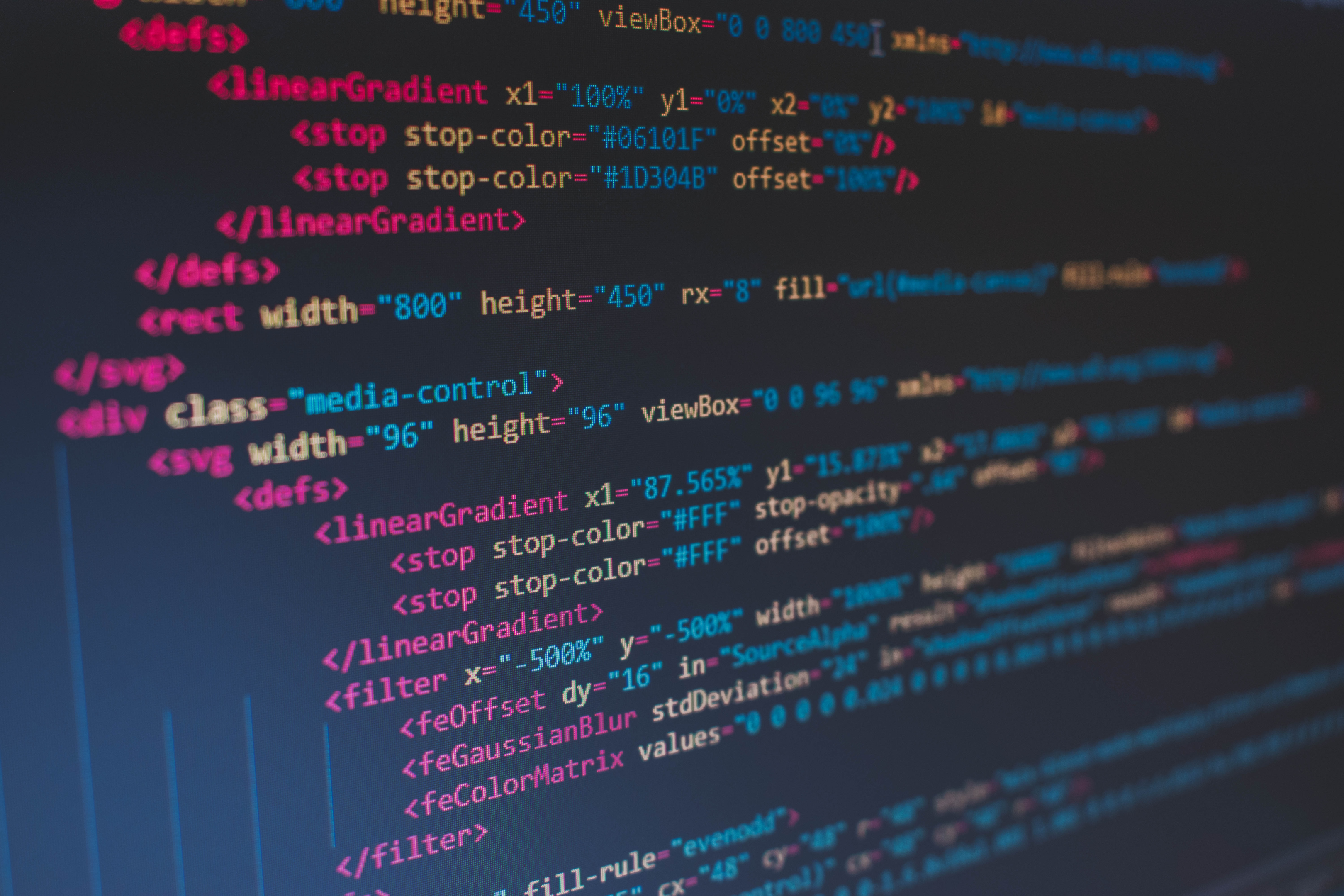 Then, you can create interactive video elements, quizzes, and similar elements to boost your audience engagement. Finally, you can customize your website to match your brand design quickly.
Teachable also offers comment and email features that can help you work with your community and offer support to your students. We have already talked a bit about this feature, but it is still impressive enough to warrant a second look.
Thinkific Wins
In this round of Thinkific vs. Teachable, Thinkific takes the crown. The options that this platform offers are just too many to count. Along with all the features, you can also integrate with third-party tools for complete control over all your processes.
With Thinkific, you will be able to cater to different user needs, handle running multiple online courses with ease, and work with multiple themes, free hosting, and custom sales pages.
These will help boost your numbers and create a fantastic course - even at a basic plan.
8. Payment Integration
Having absolute data security is a must when working on an online platform. You do not want your students' credit cards or private information leaked. It can not only ruin your course but your business reputation too.
Payment integration should be one of the security features instantly recognizable as of utmost importance to everyone.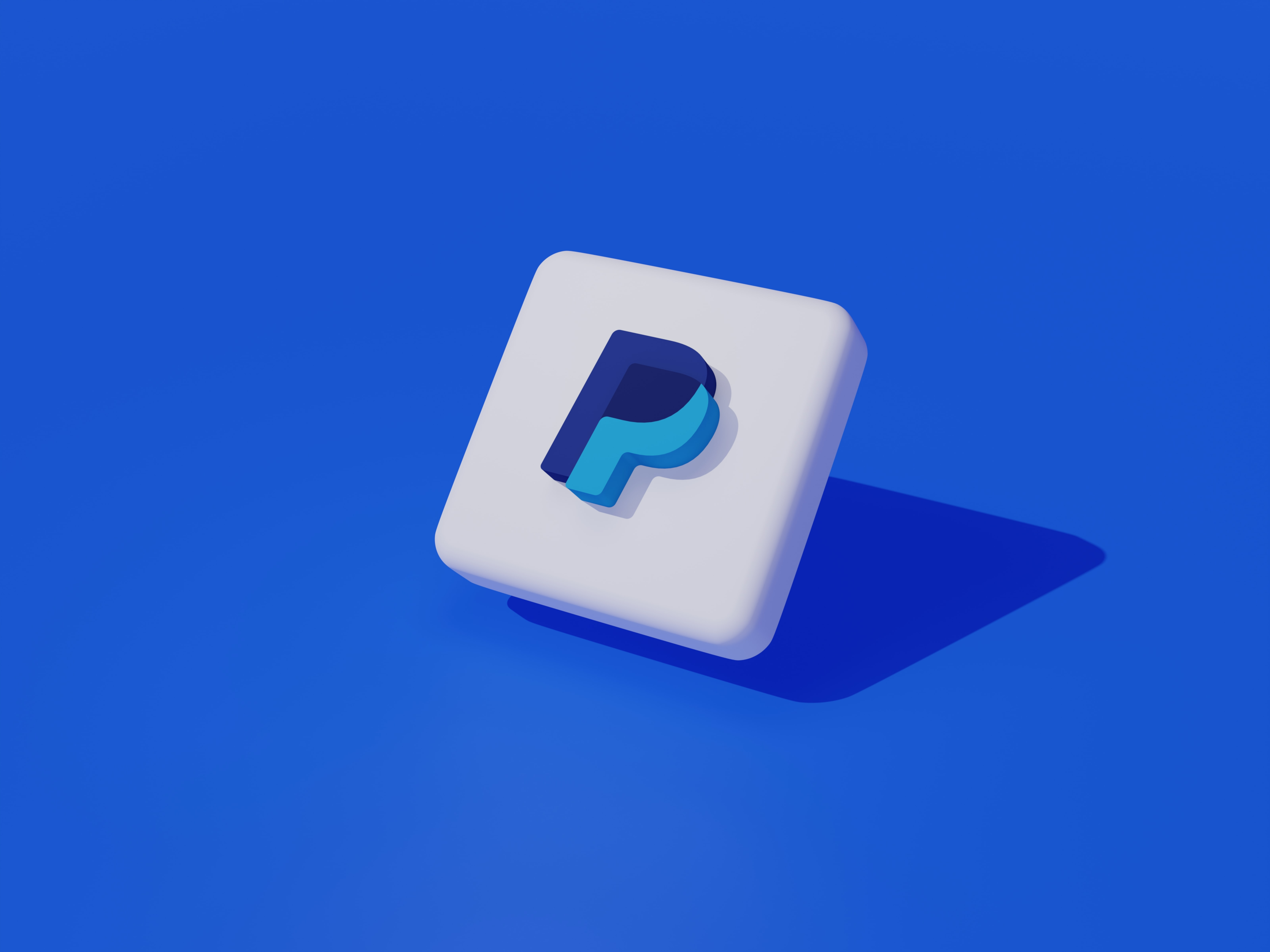 Luckily, both Thinkific and Teachable offer reliable integration. They work with PayPal and Stripe to ensure the money goes where it needs to.
Thinkific does have a slight edge, though. It comes with Stunning as well. This way, you are preventing failed transactions on Stripe. With it, transaction fees are minimal because there are few to no failed transactions.
Thinkific can also significantly help you deal with taxes by integrating third-party tools. Meanwhile, Teachable handles VAT taxes, but EU VAT collection can be a hassle.
Thinkific Wins
Therefore, Thinkific is a clear winner of this Thinkific vs. Teachable battle.
9. Checkout Process
Connected to the previous point, you will want the checkout process to be as easy on your students as possible.
The reason for this is simple. If the checkout process takes ages, asking your students a lot of information might become tired and jaded and just refuse to participate in your course.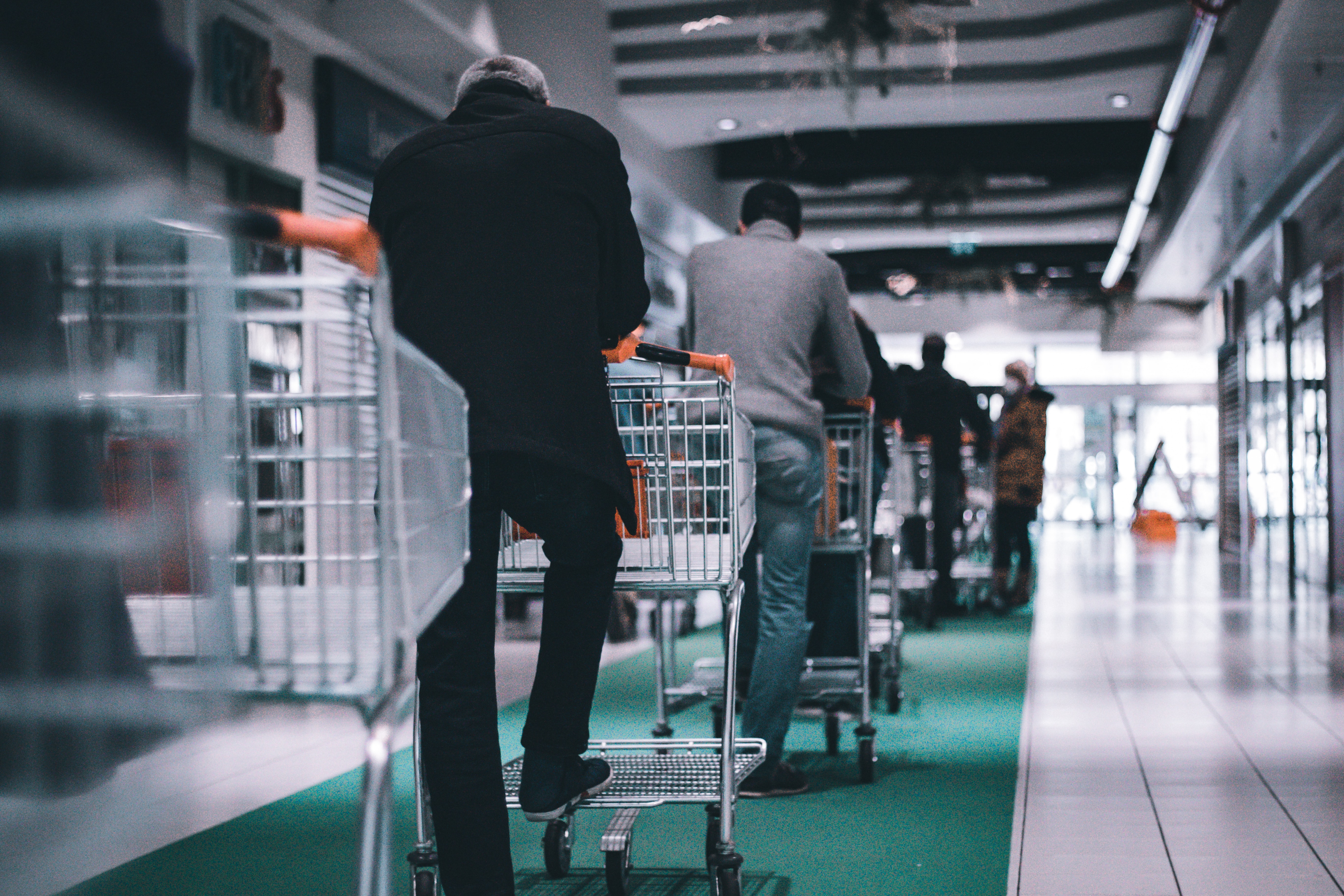 Keep in mind - the checkout process is the contact your students make with the whole process. If the first step is strenuous, the entire course might also be. Therefore, make sure your checkout and onboarding process is easy and intuitive.
This is an important thing. You can reach more from the same course if the checkout process is easy to handle and the pricing plans are easy to understand.
Therefore, let's examine how Thinkific vs. Teachable weathers in this field.
Thinkific
Thinkific offers a two-step checkout process. The first step consists of the user creating their account. Then, your prospective new student can proceed to the payment step on the next page.
There are some advantages to this step, but there are a lot of disadvantages. Many users will just stop while or after filling up the account data without making a payment.
Since you are running a business, the users paying for the material is the point. Therefore, this is not the best model in the game, and it is outdated.
Thinkific offers you a chance to add custom elements to the checkout page, but the design is not the best. Therefore, this might be one of the weakest points of this online course tool.
Teachable
Teachable has a straightforward checkout process. All it takes is one simple step.
The user will enter their personal information as well as the payment information all on the same page.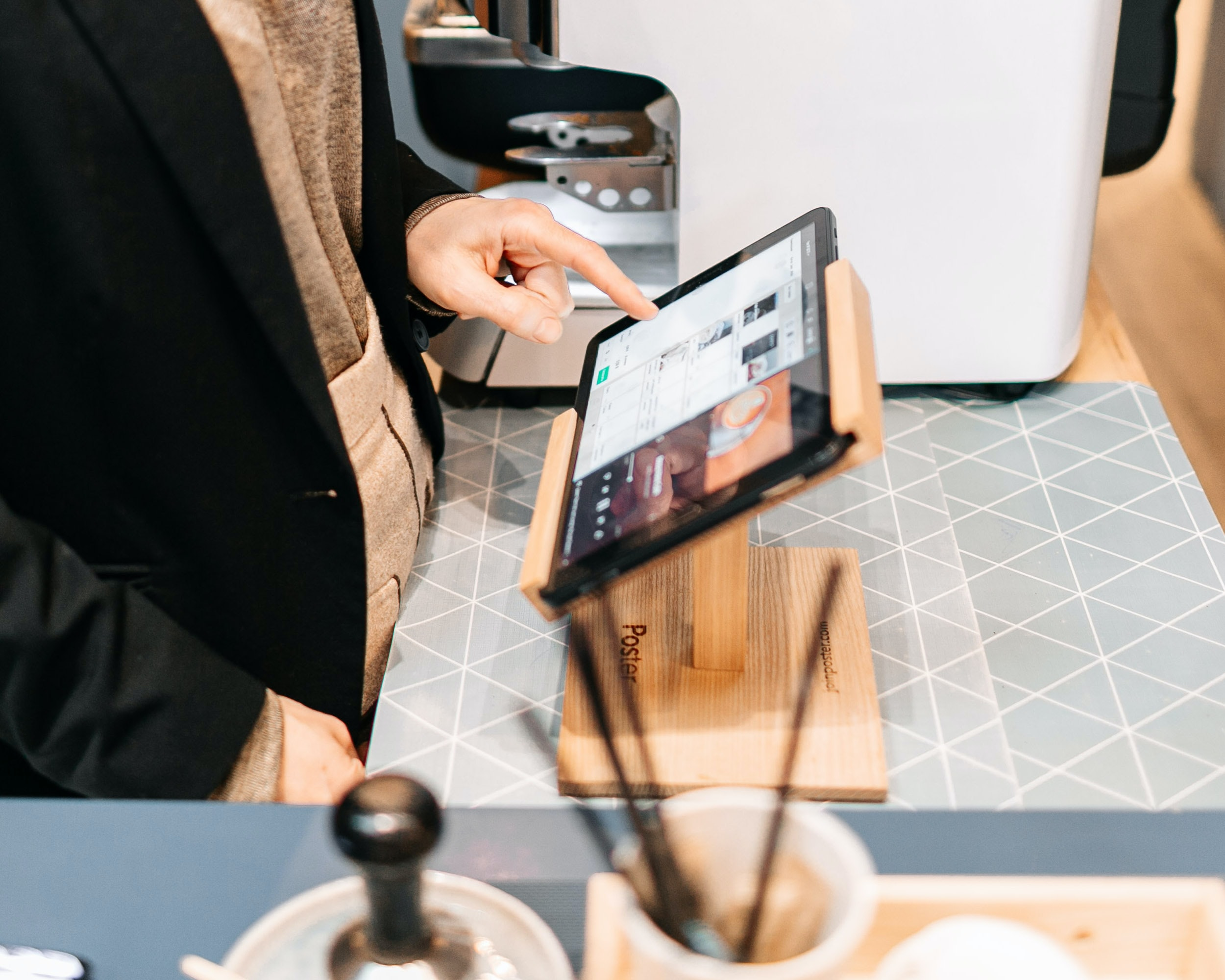 Only after that can the user create their account. This is perfect from a conversion point - the user will not get lost creating an account so that they give up by the time they should pay up.
This way, they have already invested in the course, and you make account creation an essential step of the process.
Even better, Teachable offers the chance to add custom elements to the checkout process. For example, the users can read about Testimonials, a Money Back Guarantee, and much more.
This way, you can boost your conversions right from the checkout page.
Teachable Wins
Figuring out the winner in this Thinkific vs. Teachable duel is easy. Teachable knocks it out of the park, with their checkout system years ahead of Thinkific's.
Their process is much more effective and easy to sell courses and even deals with transaction fees. It has more customizable options and looks better once it's all set up.
10. Security
Security has been a burning topic when it comes to online businesses since the inception of the Internet. Since you are in the business of working with data, any data leak can have catastrophic consequences for your business.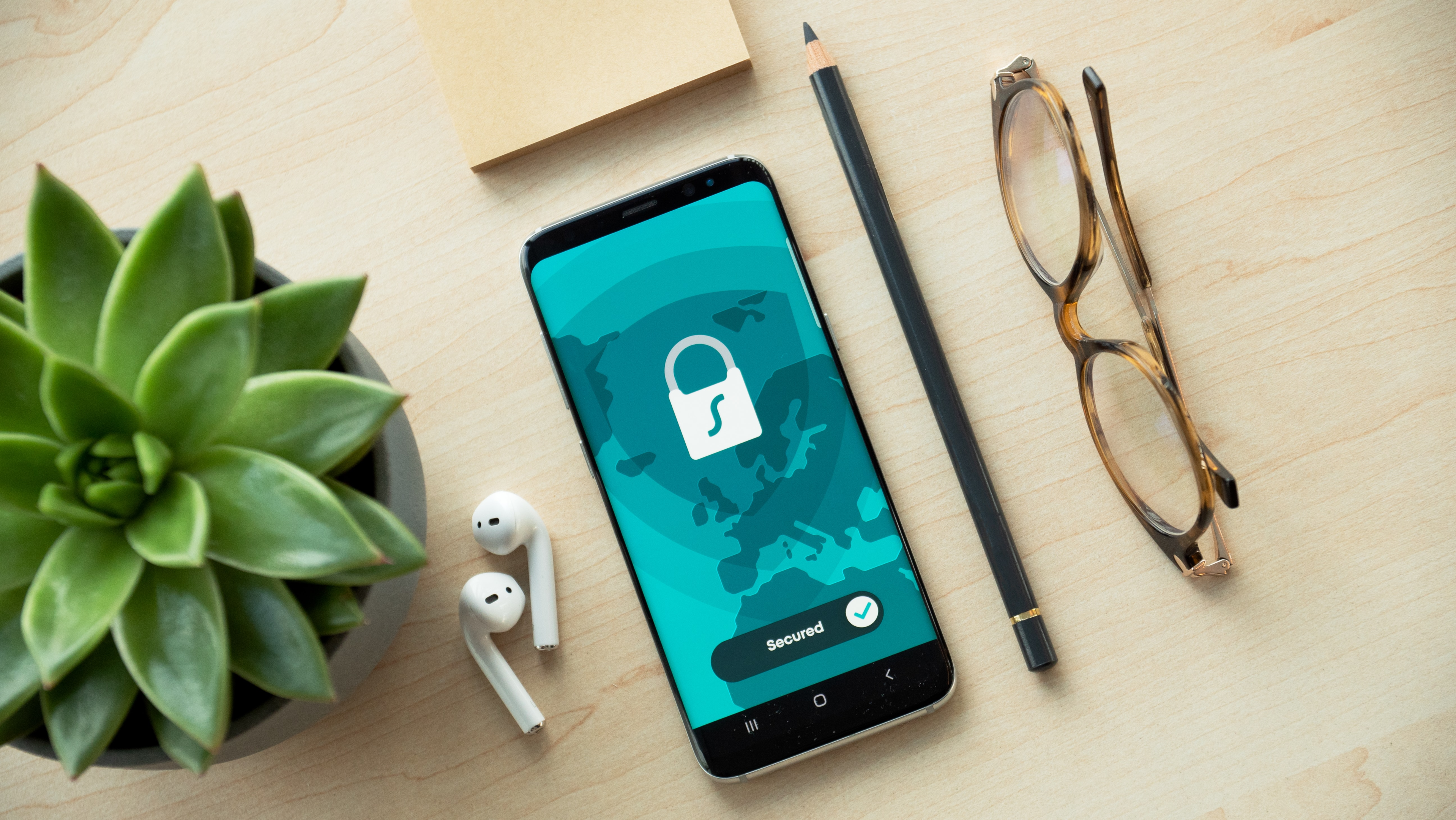 To illustrate, Cybersecurity Magazine reports that cybercrime will cost $10.5 trillion annually by 2025. This is a tremendous amount of money to lose so you will want a platform
This is why you will want a platform that helps you protect your students and all the data you are working with. Luckily, both Teachable and Thinkific offer ways to protect you from any cyberattack.
Let's examine what each of these has to say on the topic.
Thinkific
To start, Thinkific offers secure cloud hosting. This way, you will know your data is safe at every moment of every day. In addition, there are built-in SSL certificates that serve to boost the security levels even further.
What's more, they help eliminate any chance of losing your data by creating automatic backups. This way, you can call on the backup and be safe and sound even if something were to go awry.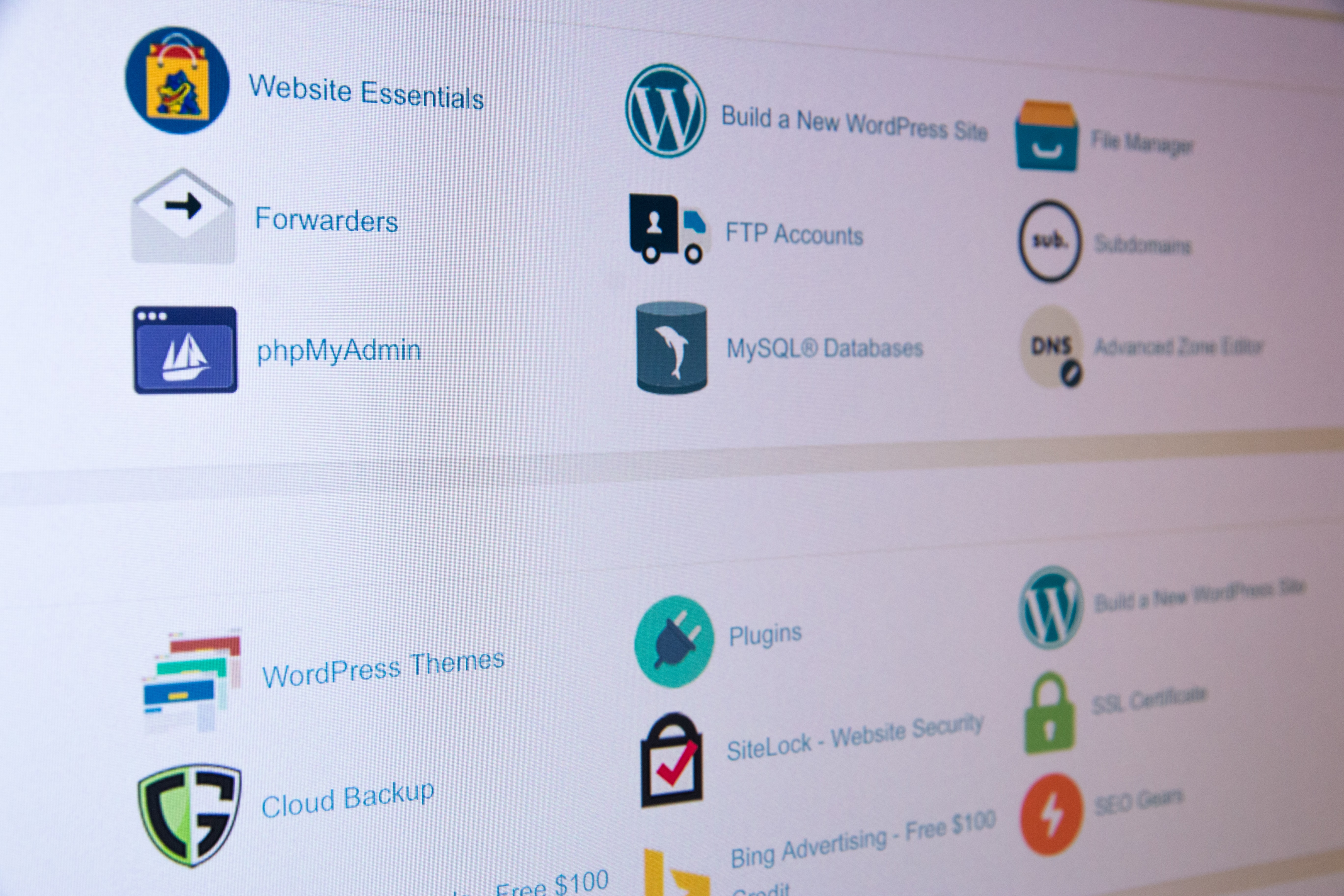 The team is also always on the case. They monitor the platform at all times so that they can be sure there is no security breach. Furthermore, there are periodic security updates, so you are always on top of the game.
Teachable
On the other hand, Teachable only integrates with PCI level-1 compliant payment providers. Furthermore, the SSL certificate they use is a 2048-bit one so that your students' data are safe and sound.
There are also automatic updates, just like with Thinkific, and both platforms let you have complete ownership and control of the data that goes through your course platform.
Thinkific WIns
To conclude, both platforms offer good security options. However, Thinkific goes far and beyond when it comes to security. They monitor it at all times and provide extra features that let them beat the competitors easily.
11. Pricing Plans
Finally, pricing plans are another essential facet of any online tool you will use. Every tool costs something, and you need to figure out how well it fits your budget.
Moreover, since there are many different services that both Thinkific and Teachable offer, it can often be tough to make a choice. Not only do they have one, but multiple pricing plans with various features covered.
Not settling for an average product is essential because the cost is low. Instead, you should explore all your options and figure out precisely what you need and what tool can give you that.
Then, you should also compare the different pricing plans both tools offer and see their differences. We are giving you a look into both, but we highly encourage you to be even more thorough in your exploration.

To start, Thinkific offers a monthly and yearly subscription. The latter comes with a 20% off sale, but we will look into the monthly one to make it easier for your calculations.
First, there is their free plan. With it, you can test Thinkific's core features to know if this platform is the right one for you. These are unlimited students with limited courses and one admin account.
Furthermore, you will get access to their Course Builder, complete e-commerce treatment, website templates, and email and phone support. Finally, there is a Thinkific App Store you can use.
The basic plan, which costs $49 per month ($39 in the yearly plan), comes with all these and adds live chat support, custom domain, coupons, promotions, and drip content. You can also access 1-to-1 student email and the Academy Basic Courses.
The pro plan ($99 per month or $79 when paid yearly) gives you another admin account and priority support. In this plan, you can hide courses that are not a part of your free plan and flexible pricing if you bulk sell courses.
Then there are live lessons, single communities, and the advanced course-building tool and Academy Pro Courses.
Finally, the premier plan is $499 per month (or $399 with 20% off) and upgrades everything. You get five admins, groups, the onboarding package, and 15 group analysts.
You can create unlimited communities and integrate your exams with Brillium. There is also White labeling and API access as part of this plan.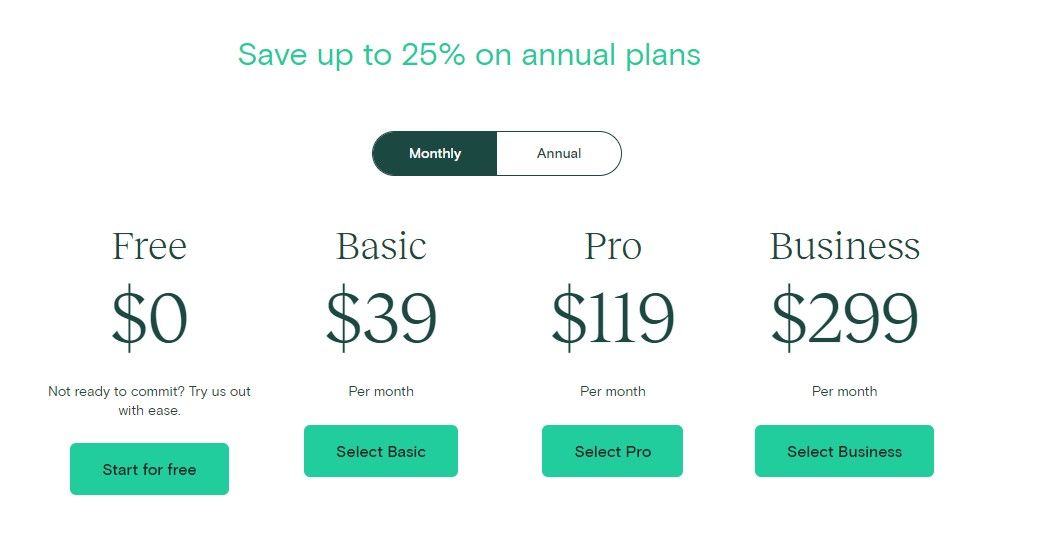 Teachable also offers four different pricing plans. The difference is that their annual subscription comes with 25% off of the monthly cost.
To start with, we have their free plan. This plan includes transaction fees of $1 plus 10%. You get one admin user and one course, but you get unlimited courses on all plans.
This plan will also get you an integrated website and builder and payment processing, including tax handling, referral marketing, and email support.
The basic plan is $39 per month (or $29 with the sale). This includes everything from the free plan but adds another admin user, unlimited courses, and 5% transaction fees.
It also adds a domain you can customize and direct integrations. You will also get email marketing and launch accelerator as well.
The pro plan will cost you $119 per month (or $99) and drop transaction fees altogether. In addition, it upgrades the admin users to five and adds public API, affiliate marketing, and advanced reporting.
Chat support and live group coaching are also included in this plan if you need them. Everything else remains the same - including the same course number and unlimited students.
Finally, the business plan is $299 (or $249) per month and gives you twenty admin accounts. You will also gain advanced theme customization with this plan, among everything else.
Teachable Wins
In conclusion, we will reiterate what we have already said - it is up to you to figure out what your business needs. Teachable and Thinkific offer great plans, and you won't lose picking either.
However, if you need our favorite, we appreciate the fact that Teachable's plans are cheaper than what they have to offer.
12. Summary
As you can see, Teachable and Thinkific are both fine choices regarding online course platforms. Truth be told, whichever one you pick, you will probably not go wrong.
However, one or the other will fit your business better - which should help you make your decision.
With that in mind, let's review some of their best (and worst) features, quickly review everything, and hopefully help you get the conclusion you need.
Thinkific Pros
A significant advantage of Thinkific is that it offers a permanently free package. Therefore, if you are satisfied with its offers, you can stay with that plan.
Students and schools from all over the place can approach payment differently, thanks to the platform's different options.
You can embed all sorts of resources into your courses to engage your audience.
You can do most things you need within Thinkific's platform - marketing, course management, engaging audience, handling payment, etc.
The premium package lets you have unlimited courses and students, and Thinkific doesn't charge for transactions.
You don't need coding skills to customize anything, but if you have them, then HTML and CSS are open to you.
Thinkific lets you use its hosting features and connect the content to your domain.
The tool will help you voice over your PowerPoint presentations to make them attractive.
Thinkific Cons
There is not a courses marketplace available. You need to do your affiliate marketing.
There are a plethora of third-party integrations, but Thinkific doesn't have its email marketing tool.
The customer support is generally over email, which can sometimes feel very prolonged.
Even though you can use the free plan, the others are a bit more costly, especially if you are a beginner.
Teachable Pros
Teachable has a built-in payment system that will worry about money instead of you. All you need to do is to focus on your course creation.
There is an email marketing automation that will allow you to reach out to your students with ease.
Students can use the Teachable iOS app and receive a certificate at the end.
If a course is more expensive, the students can adjust their cost to make it a monthly subscription.
Teachable also offers courses on how to create courses and sell them successfully.
Teachable Cons
There are limited customization options, and the free plan comes with fees - even the basic one comes with a 5% transaction fee.
You need to use third-party options for the sales funnel (though it integrates well with ClickFunnels or LeadPages).
There is no course marketplace or multi-tenancy option.
The multi-lingual support is limited.
Wrap Up
To conclude, Teachable and Thinkific are excellent tools with some disadvantages that can easily be overcome. They both require some third-party software to achieve their high potential, though.
For example, you will need to focus on marketing your course to reach the numbers in the audience you might need.
However, they are both fantastic at what they do. Both the platforms offer robust course solutions with good customization options.
We believe that Thinkific might have a slight edge due to the amount and variety of features that it offers. However, if you need specific features, you will probably settle for this one.
On the other hand, Teachable's course builder is also excellent, with its intuitive drag and drop features. If you are a beginner to the course creation, then trying out their system might be worth it.
Hopefully, this article was able to answer some of your burning questions and come up with the correct answer on which tool works best. We examined some prominent features, but we encourage you to keep exploring more.
Which tool do you think is the best? Let us know about it and your experience with it in the comments below!